Vitamin stock is accumulated in the off-season. Autumn and spring are the perfect time to boost your immune system and acquire new healthy habits. Green juices and smoothies for health and vigor are one of them. For those who taste good to continue good habits in winter.
AVOCADO + PEAR
• ½ avocado
• 100 ml natural yoghurt
• 100 ml pear juice (preferably freshly squeezed)
• 1 tbsp . honey
• natural vanilla extract
Mix all the ingredients in a blender and beat until a puree is obtained.
VEGETABLE JUICE
Affordable carrots and unsweetened apples (tolerable and comparable to vegetables) combined with fat-burning and metabolism-boosting celery and ginger are a great start to the day.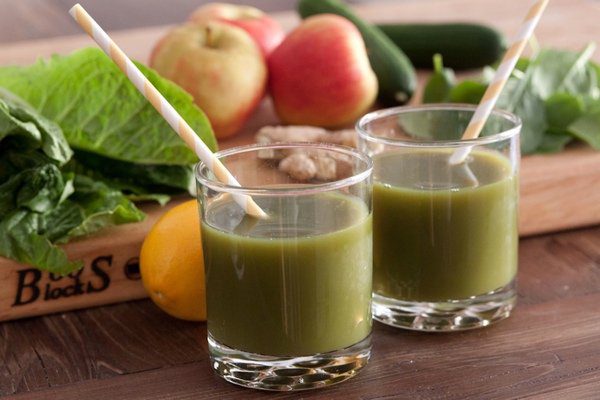 • 2 apples
• 3 medium carrots
• 3 celery stalks
• 3 cm ginger root
Juicer ingredients.
GREEN JUICE
All the benefits of greens in a concentrated form, plus a vitamin supply of fennel, the sweetness of apples and the freshness of cucumbers – a boost of energy for any morning.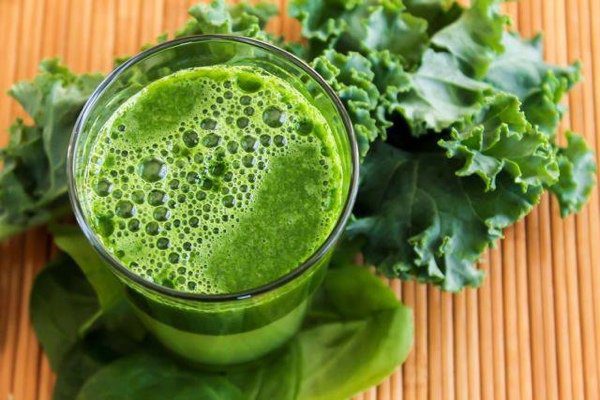 • bunch of spinach
• bunch of chard
• 1 fennel tuber
• 2 cucumbers
• 2 green apples
Cut all the ingredients and make juice in a juicer.
MINT SMOOTHIE WITH CHOCOLATE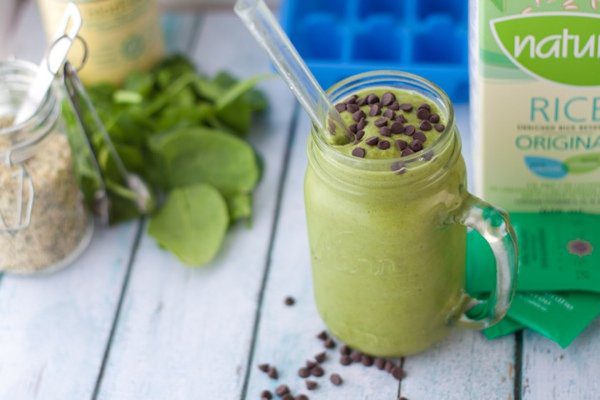 • ½ bunch mint
• 100 ml nut, soy or rice milk
• 2 bunches spinach
• 1 banana
• 50 g chocolate (preferably 60% cocoa or more) or chocolate "chips"
• 1 tsp . flax or chia seeds
Mix all ingredients, except chocolate, in a blender until creamy. Freeze the chocolate a little beforehand and break it into small pieces (if you are not using chips). Add half to smoothie and beat, sprinkle the rest on top before serving.
NOURISHING GREEN SMOOTHIE
A bunch of greens will make up for the lack of fiber in a day, all of which we often just forget about foods containing it. Fiber from fresh greens reduces the absorption of fat by the intestinal walls, lowers cholesterol and cleanses the body.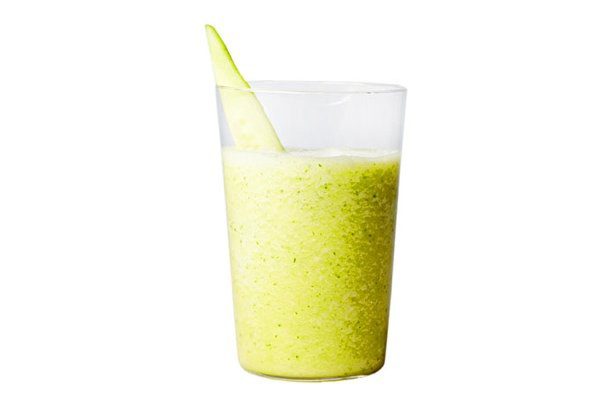 • 1 small avocado
• 1 banana
• 1 orange
• juice of ½ lime or lemon
• bunch of spinach (can be substituted with a whole bunch of parsley or mint)
• 150 ml water
Peel avocado, banana and orange, cut into cubes. Put in a blender bowl, adding lemon juice, herbs. Beat, diluting with water to the desired consistency.
FRESH JUICE
Lightness, freshness, nutritional value – what you should look for in fresh and vitamin breakfasts. Green juices are one of the best solutions. Choose greens according to your taste – mint can be replaced with cilantro, parsley, green basil or fennel greens.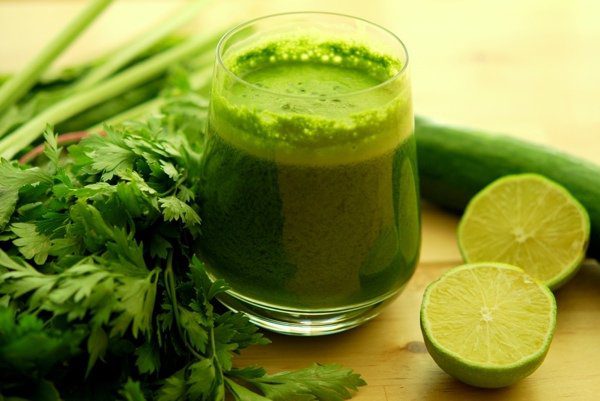 • 1 lime
• bunch of mint
• 3 stalks of celery
• 1 cucumber
• 4 kiwis
Juicer ingredients.
ENERGY
Juice will start metabolic processes in the body, remove toxins and toxins, salts of heavy metals. Try to start the morning with freshly squeezed juice, after 3-4 times the body gets used to a light and fresh breakfast, which gives health and vigor.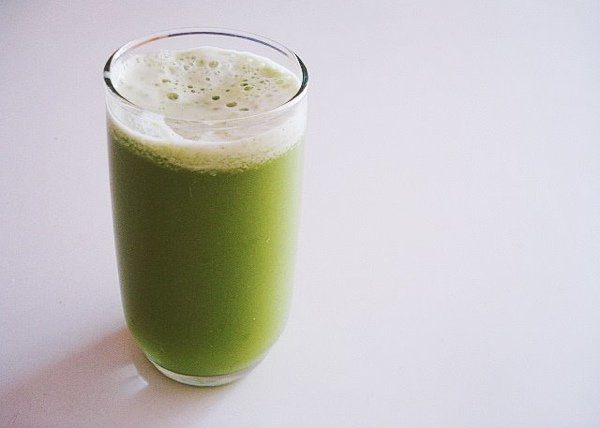 • 2 grapefruits
• 2 green apples
• 4 stalks of celery
• ½ beetroot
• 1 cucumber
• 4 cm ginger bark
Juicer ingredients.
REFRESHING LEMON SMOOTHIE WITH SPIRULINA
• 1 cup coconut milk (you can buy ready-made)
• juice of ½ large lemon
• 1 thin lemon slice with zest
• 1 banana
• ½ teaspoon spirulina
• 1 spoon honey
Mix all the ingredients in a blender bowl and beat very thoroughly. If desired, you can add a little more fresh zest.
SPINACH-MANGO SMOOTHIE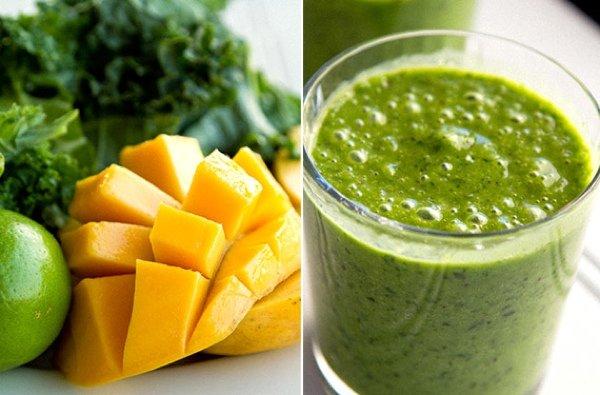 • 1 mango
• 2 handfuls of spinach, kale or chard
• juice of ½ lime
• 1 kiwi
• 1 cup cold coconut milk
Blend all ingredients in a blender until smooth.
GREEN SMOOTHIE MELON+TEA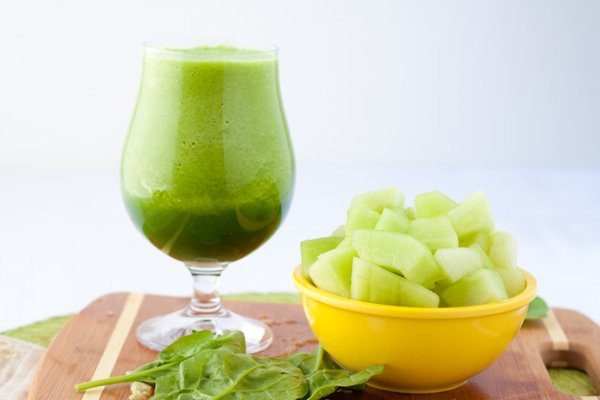 • 1 cucumber
• 2 bunches of spinach
• 2 cups chopped pineapple or melon (depending on season)
• cup of brewed green tea
• juice of ½ lemon
• 3 cm ginger root
Mix all ingredients in a blender and beat until smooth. In season, we change pineapple for melon, green apple, pear, add greens – basil, parsley.