Trendy accessories, bold prints, glamorous jewelry, perfectos and blazers, find out what makes Italian style this year and how to make it your own.
Italian fashion is at least as famous in the world as French creation… But why exactly? The attention to detail and the richness of style of Italian women were particularly celebrated during the last Fashion Weeks this year, before inspiring our Personal Shoppers. Here's what you need to remember about Italian style for women, and some tips for wearing it yourself.
What makes Italian style successful in women's fashion?
With your eyes closed and without thinking, you could surely enumerate a whole list of Italian designers… Gucci, Versace, Prada, Fendi, Valentino and many other big names are proof that transalpine fashion is an essential reference.
Where do the secrets of the Italian style lie? In the attention to detail, the fine workmanship of the material, the originality of the accessories, the balance of proportions which always sublimates the natural forms of women, or even in the audacity of the mixture of genres. Prints, textures, cuts, discover some great style classics, the standards to know how to identify an Italian look at a glance.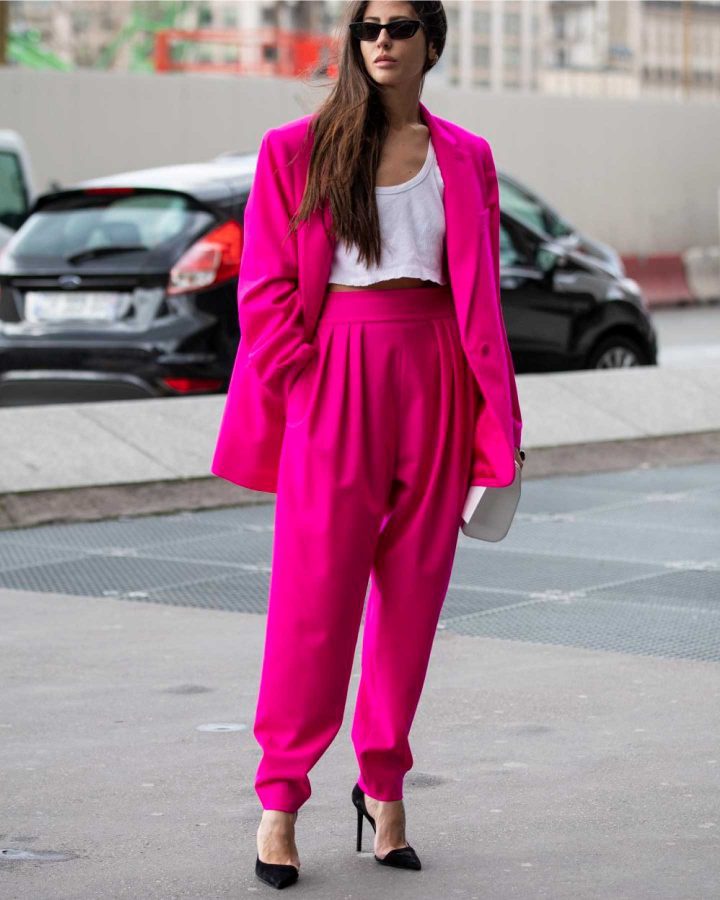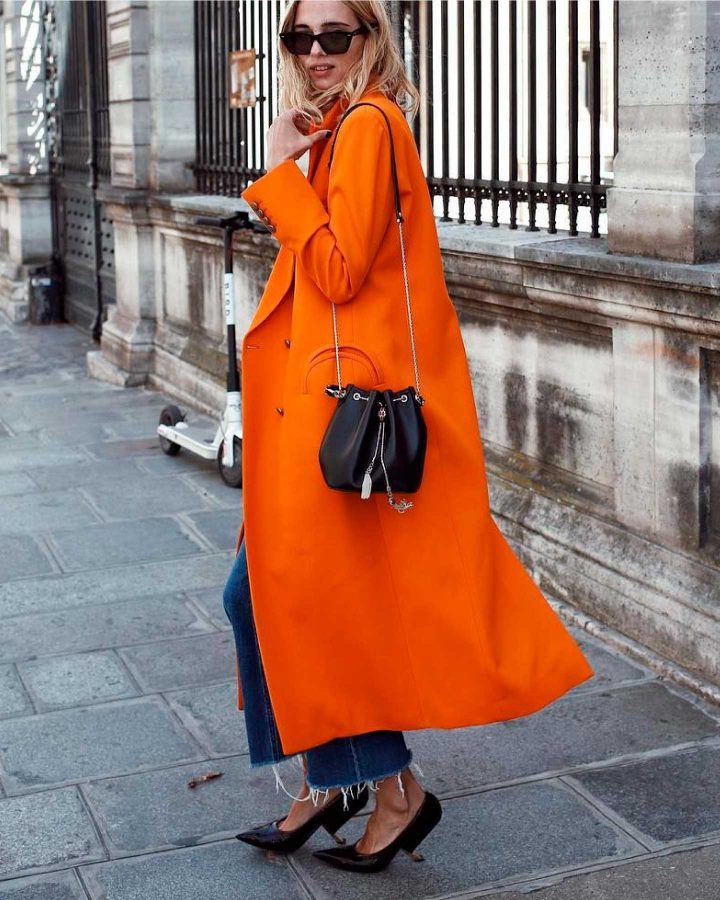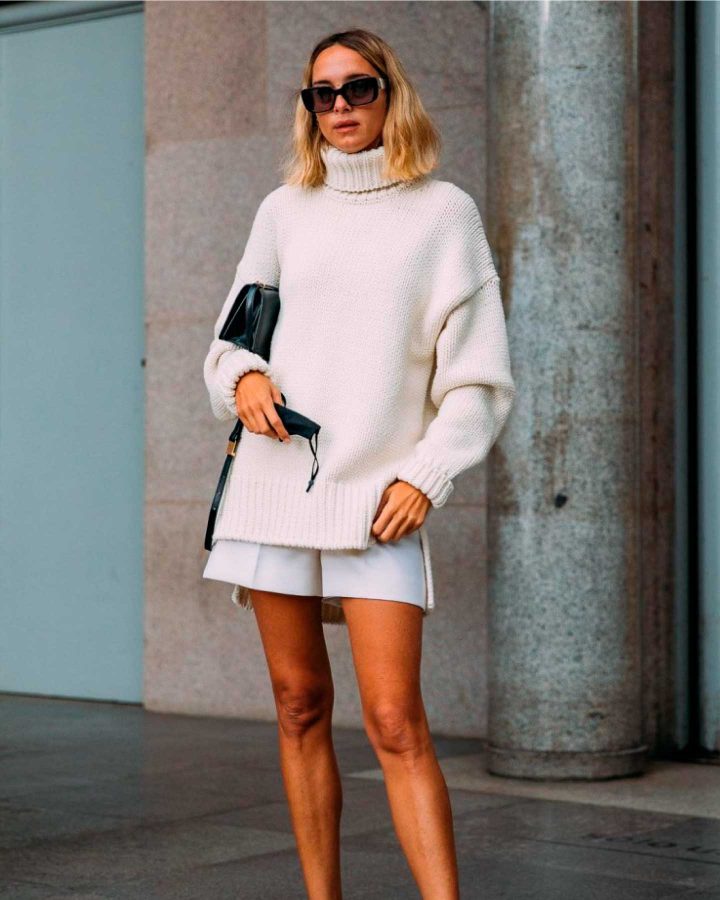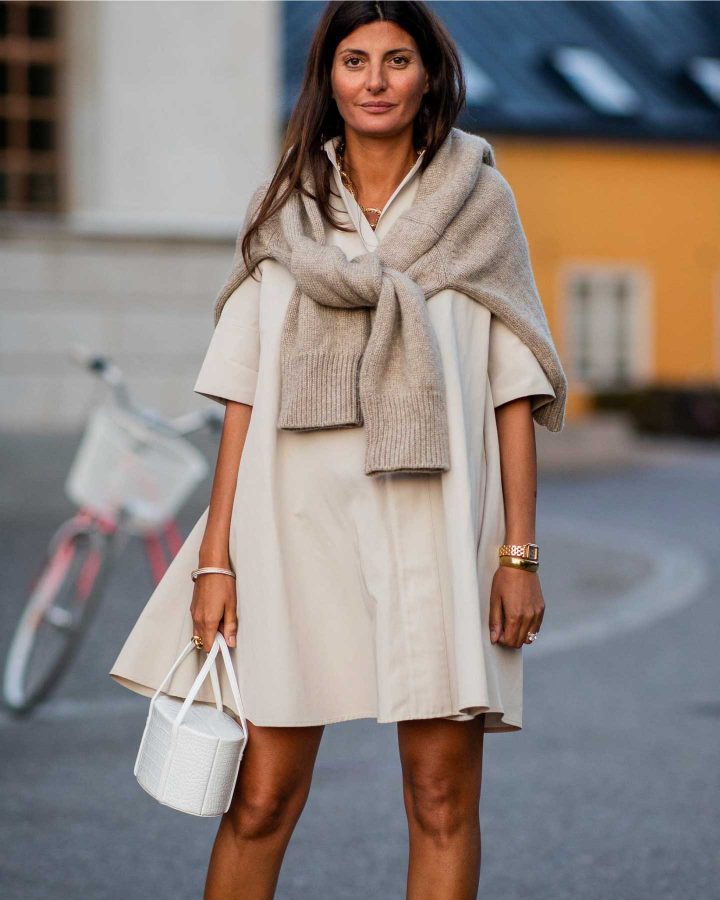 Some great icons of Italian style to follow
Our Personal Shoppers have chosen a few essential references for you to broaden your sources of inspiration when imagining your own version of this style.
She is one of the most prominent personalities in the fashion world. Since launching her fashion blog, The Blonde Salad, in 2009, she has become the most recognized fashion influencer on the web today. A great entrepreneur, her outfits and her advice are always followed and taken over by millions of women, from the latest it-bag to the lingerie best suited to your evening style.
Elegant, original and distinguished, these are the three adjectives that best describe the stylistic personality of Giovanna Battaglia. An artist trained at the school of modeling as well as at the Fine Arts, and with an admirable career since she went from stylist for Vogue to the creative direction of Swarovski. On the outfit side, it alternates bold colors and a chic neutrality never too sober, Milanese style. A constantly renewed source of inspiration.
The young Florentine designer gravitates towards a completely different dimension, that of street style. We find her in the front row of all fashion shows and events, where she draws her ideas as much as she renews them for a whole generation of stylists. His signature: the mixture of tradition and contemporary. She willingly combines textures, prints, cuts and classic or even antique materials with a current and daring wave. Successful bets, essential looks to follow!
The five essential clothes for an Italian look
Surely you have already seen and recognized them, but would you be able to easily identify what, in your wardrobe, allows you to claim an Italian style?
Review your classics, complete your outfits with the help of your Personal Shopper if you need them… Here are the 5 essentials for any good Italian look:
The little black dress, to choose according to your morphology ;
The animal print, from leopard to zebra stripes and available in different textures for a dazzling effect;
Tailored trousers and their casual elegance;
The blazer, preferably in a colored or printed version to mark your character;
The thin little sweater that completes a look in all lightness.
Three Italian looks to find inspiration
First look: Chic and rock
The central piece of your outfit is the little black dress. Black biker jacket, mini handbag… And above all, the accessory that recalls the heyday of Italian cinema: the XXL diva sunglasses, which we abuse without any complex!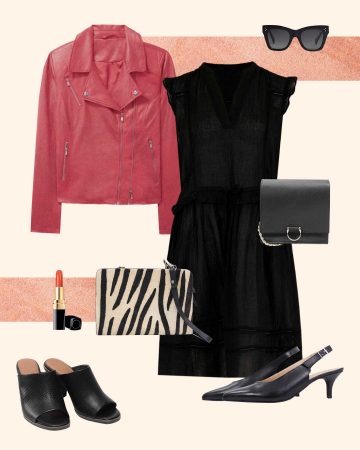 Second look: Sublime in animal print
Impose your character and a retro femininity with the duo of animal print and leather (or imitation leather) skirt. By day, close the look with a trench coat that protects you from the wind. You can swap it for a feminine-masculine blazer in the evening, which will contrast your style fabulously.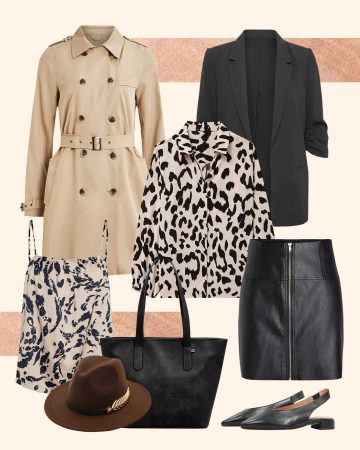 Third look: Elegant but original
Tailored trousers, yes… But in a bright color, so that only you are noticed. Then just add a few neutral pieces, a plain top and blazer with a pair of thin sandals and you're done. Simply accessorize with a silk scarf to elevate the elegance of this look.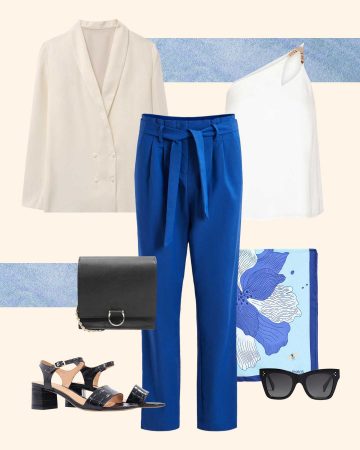 Check Out All Silk Fashion Directly at Lilysilk.com!