We live in a digital age, and we have the option of incorporating all the opportunities that the age brings into every aspect of our lives. In daily life, many electronic devices make our work easier. At the same time, there are very useful electronic devices in our pets. Let's take a look at 5 electronic devices that will both please our friends and make the life of pet owners easier 
1. AUTOMATIC FOOD CONTAINER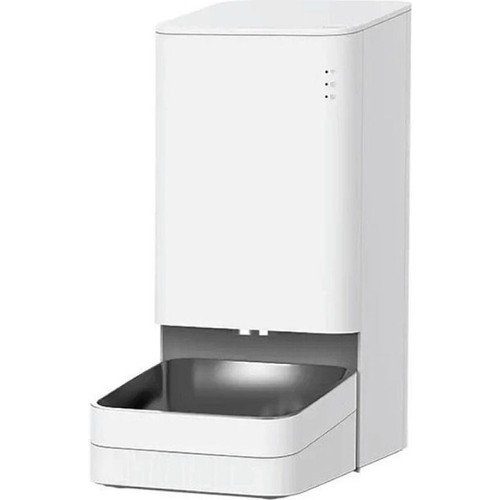 The first among the products that make the life of pet owners easier is automatic food containers. This smart pet food device has different features in different brands. Xiaomi Mijia Intelligent Voice Controlled Automatic Food Container is designed for medium-sized cats and dogs and has a 3.6 liter feed capacity.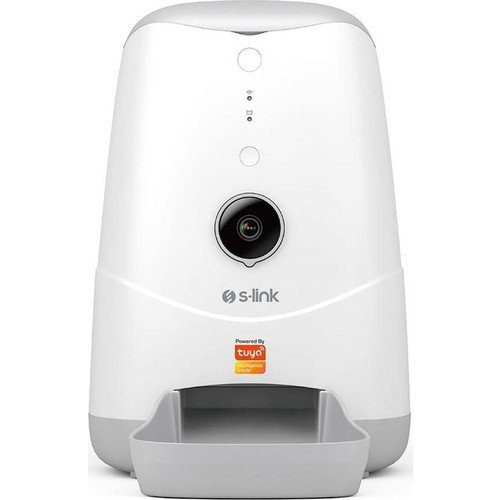 The S-Link Swapp SL-20 720P HD Camera Smart Pet Feeder is sold with different options, planning, manual feeding and a camera with a 120-degree angle. It is a device that you can control through the application, as well as have warning notifications.
2.SMART COLLARS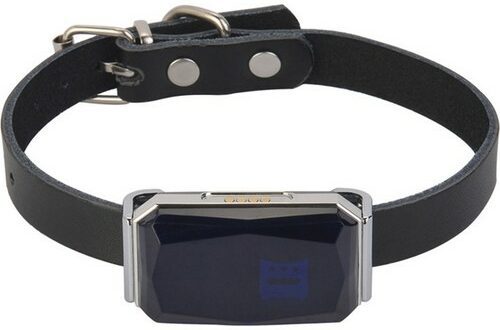 When our pets disappear, we can panic and start to worry. Smart collars put an end to all this worry. Tufang Smart Waterproof Pet Gps Tracker Practical Anti-Lost Collar allows you to see the location and movement of your pet on your phone. It is also a plus that it is waterproof.
3. MAINTENANCE KITS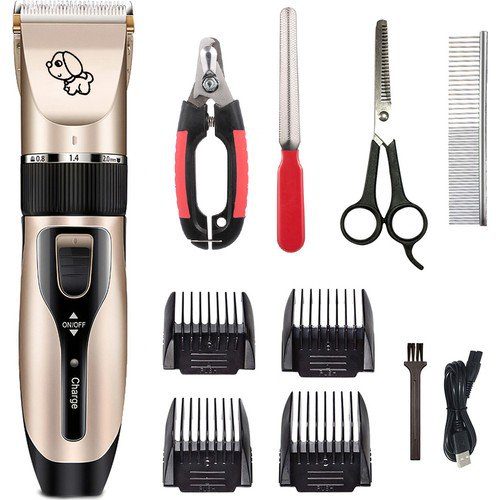 Just like us, our pets also need care. Shaving and grooming kits are one of them. Even though the trimmer in the Buyfun Pet Dog Cat Grooming Set has a powerful motor, it works at a low noise level and makes your pet feel more comfortable and avoids worrying while trimming.
4.SMART WATER DISPENSERS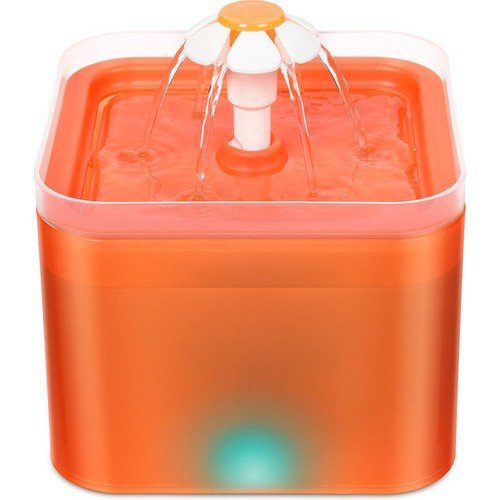 Just like food products, smart water dispensers make life easier for pet owners. Yuandong Automatic Smart Pet Water Dispenser has 2 liter large capacity automatic circulation for pets such as cats and dogs. With its noiseless operation, it does not interfere with the sleep of pets. In addition, the double activated charcoal filtration allows your pets to drink clean water to protect their health.
5.SMART ROBOT VACUUMS
Although this product is not for our friends, it is among the electronic devices that make things easier for their owners. Especially if there is a big hair problem at home, this job can be tiring after a while. However, it is possible to minimize the hair problem with smart robot vacuums.
The iRobot Roomba i7+ Smart Robot Vacuum cleans thoroughly and empties automatically when its chamber is full. Its high-efficiency filter captures 99% of mold, pollen, dust mite, dog and cat allergens while vacuuming everything thanks to its powerful suction power.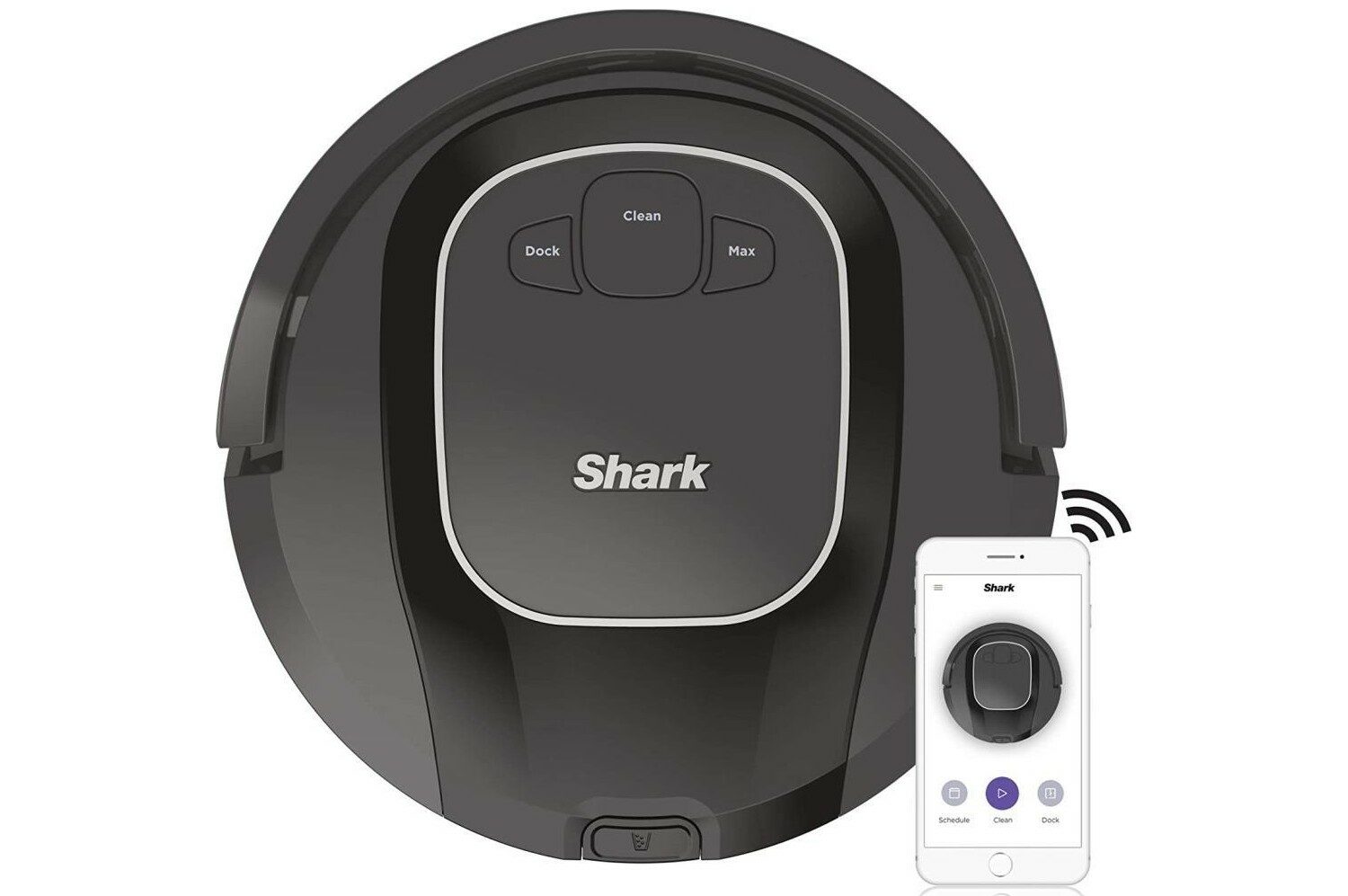 Shark Ion Robot Vacuum RV871 is designed to clean residues on all surfaces with its triple brush system. From long hair to short hair, it easily removes pet hairs with a multi-surface brush roll.
Grab electronic gadgets in affordable prices from banggood.