Everyone loves this dark red tone, but we've all had that moment of hesitation when it comes to incorporating it into an outfit. If you've ever felt like you weren't getting all the elegance out of a burgundy room (and instead got a dull, even old-school result), this article is for you. If you are the queen of burgundy, read anyway: new trends have slipped into these lines!
What message do you convey in Bordeaux?
Burgundy is a warm color. A deep red, darker than purple and also tending towards purple. Calmer than the passionate and fiery scarlet, it is nonetheless a
color as intense as the wine whose name it shares.
On the symbolic side, Bordeaux remains attached to a certain sensuality, but also to warmth and elegance. It is therefore an excellent asset when you want to elevate your style, especially if you know how to combine it well.
And for that, our Personal Shoppers have some advice…
With which colors to associate a burgundy garment?
Few colors fit into men's and women's wardrobes as well as burgundy. In winter, it is a very popular tone that we will find everywhere: in pants, tops,
sweaters, scarves, bags and shoes. In reality, Bordeaux is not so difficult to combine. Here is your guide:
Burgundy and gray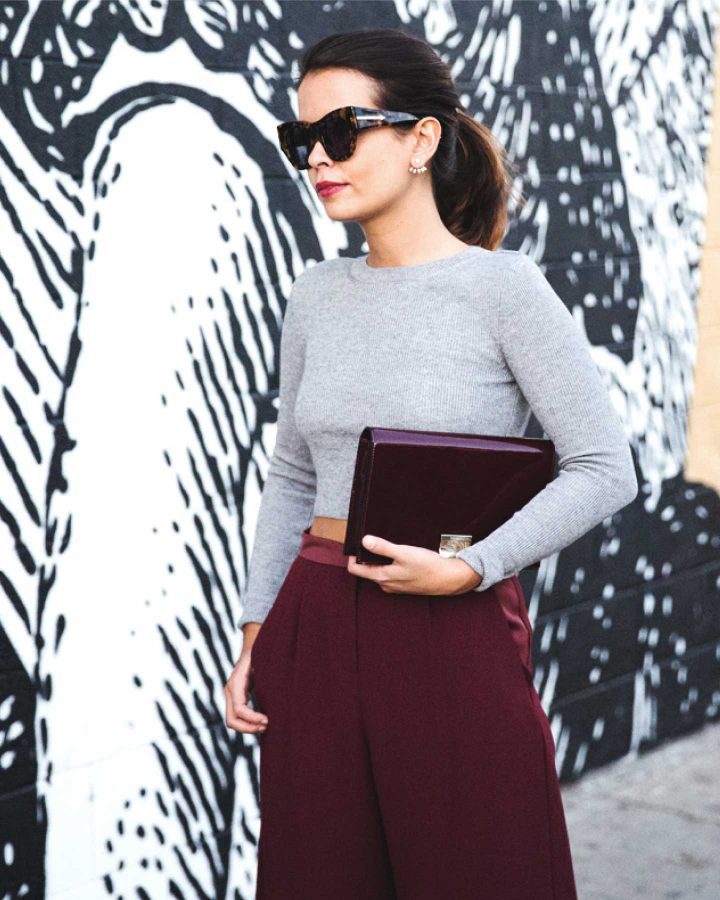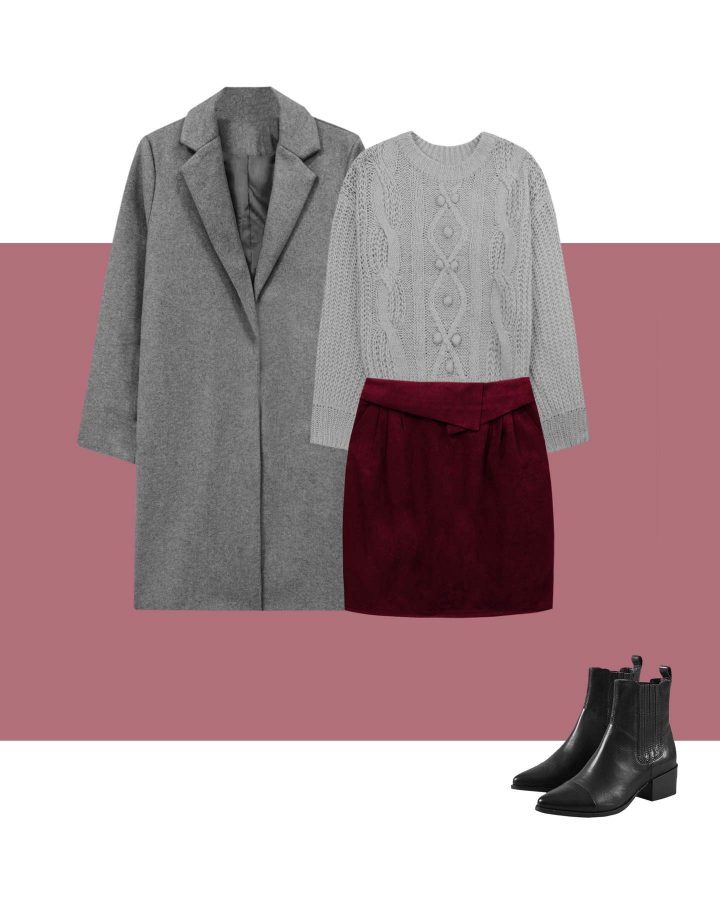 If you're in doubt about how to wear a color, go back to your basics. Neutral tones are always a safe answer when you are hesitating.
Here is a good example of an easy look, to create from a classic neutral: gray . The central piece of this outfit remains the burgundy suede skirt, and we will give it all its power by simply combining it with a gray knit sweater. Game of textures, marriage of colors, all you have to do is add a little contrast with black ankle boots and you're good!
Burgundy and khaki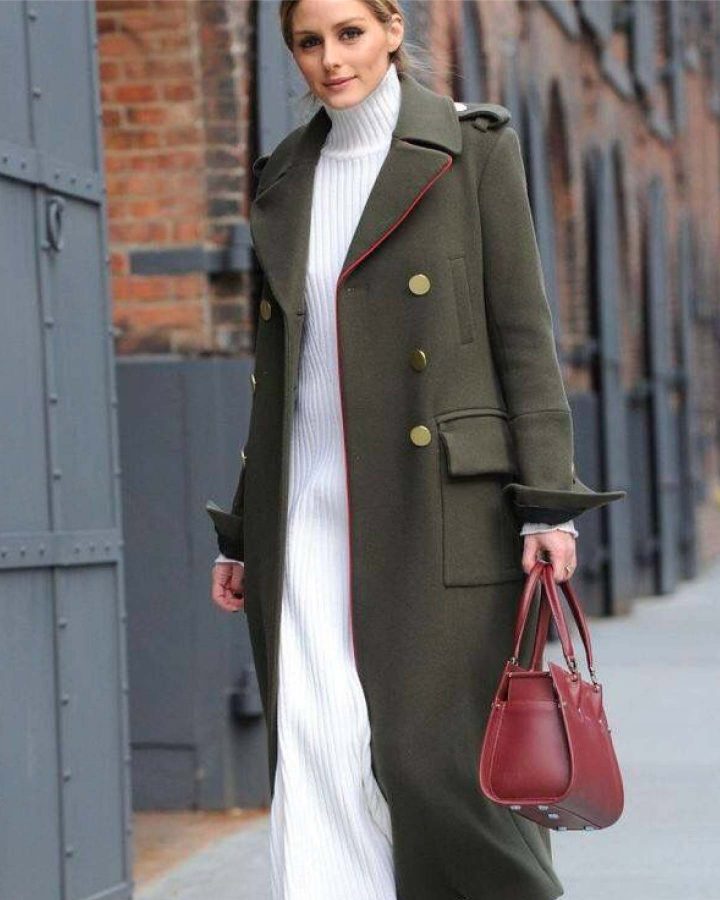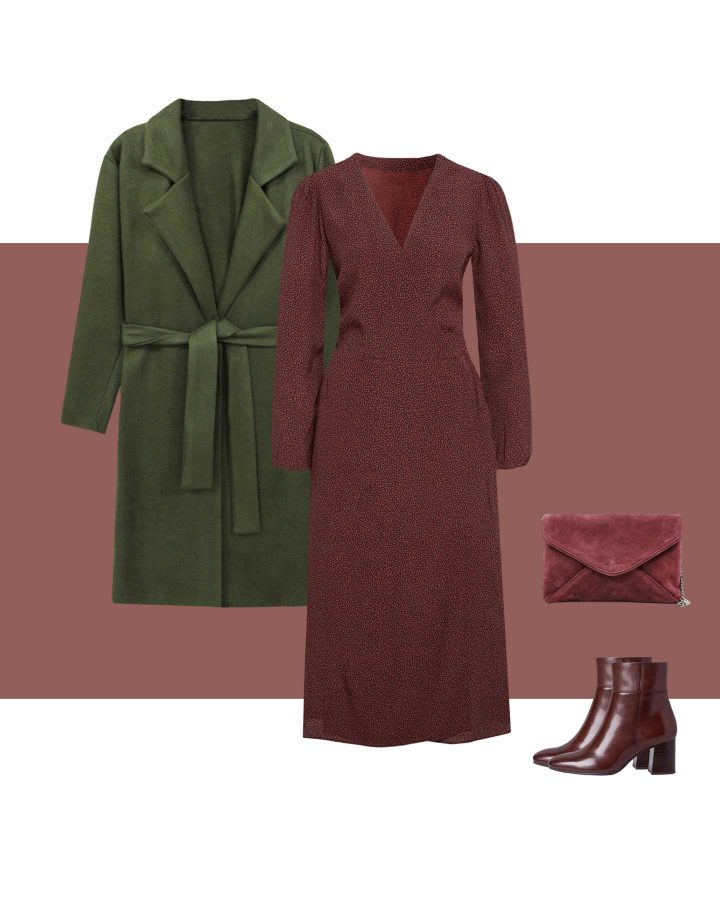 Are you more into sobriety? Your winning duo is a burgundy-khaki. Two dark shades that go together well and generally create an elegant effect.
For a winter dinner, create a chic and simple look starting with a burgundy midi dress that you will embellish with a khaki wool coat. Match your boots to your dress for a successful effect.
Burgundy and blue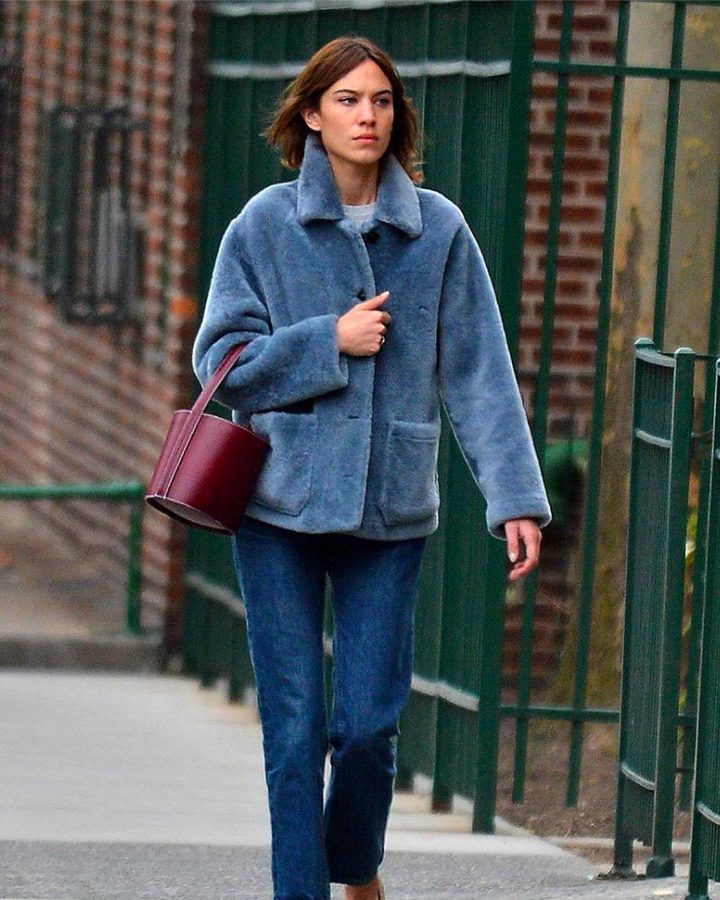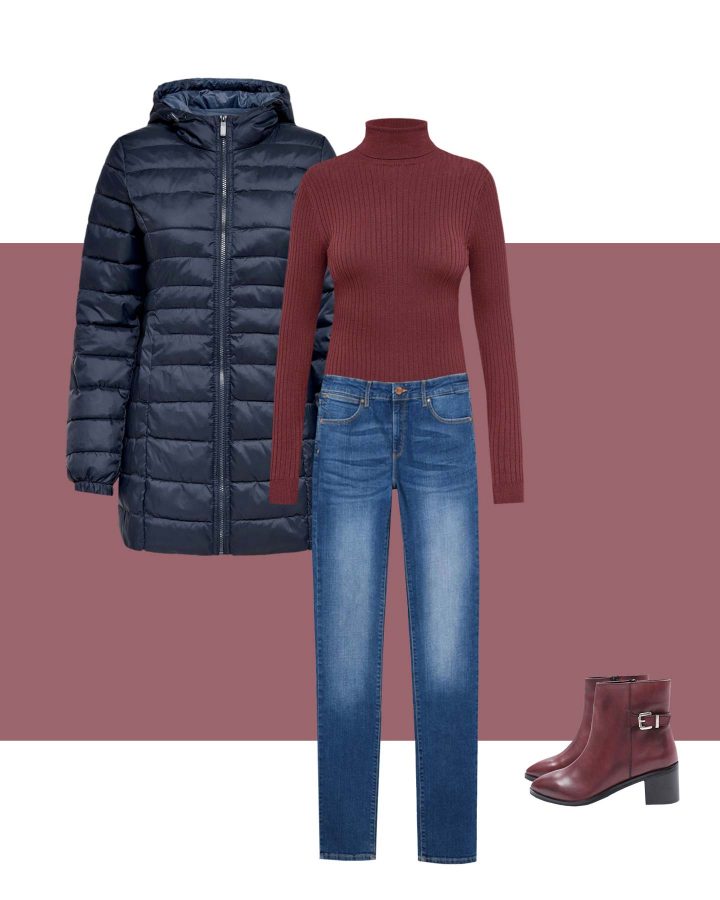 Another obvious duo, which looks for dark tones in two complementary color ranges: burgundy and navy blue. This winter, combine these two colors to bring a
casual base to your look.
Starting with comfy boyfriend jeans, slim the silhouette with a ribbed burgundy sweater and boost the volume with a navy puffer jacket. Sneakers or ankle boots, it's up to you, but remember to choose them in burgundy, too!
Burgundy and gold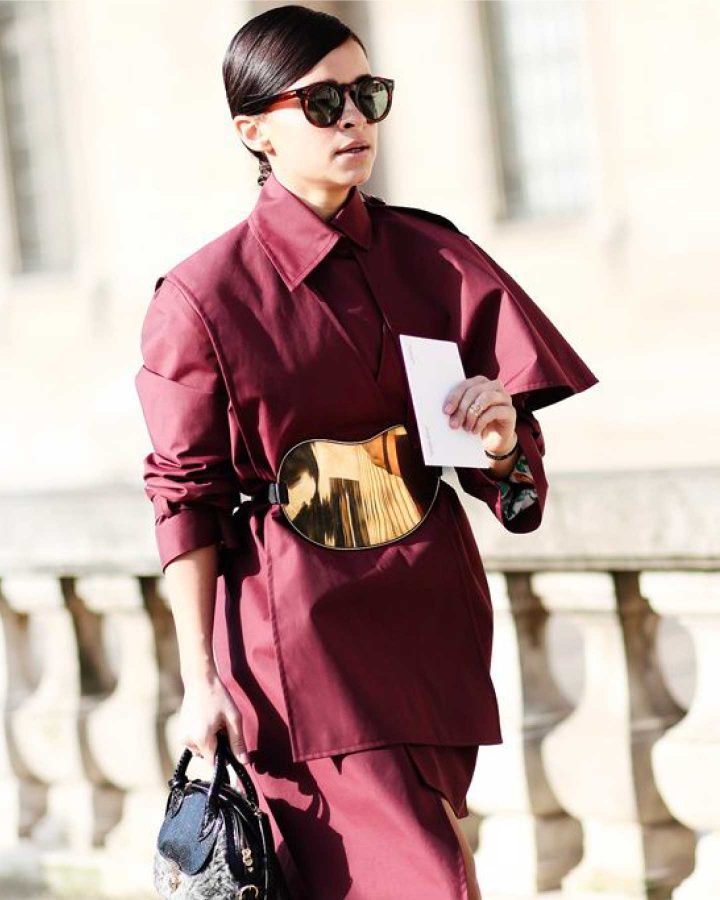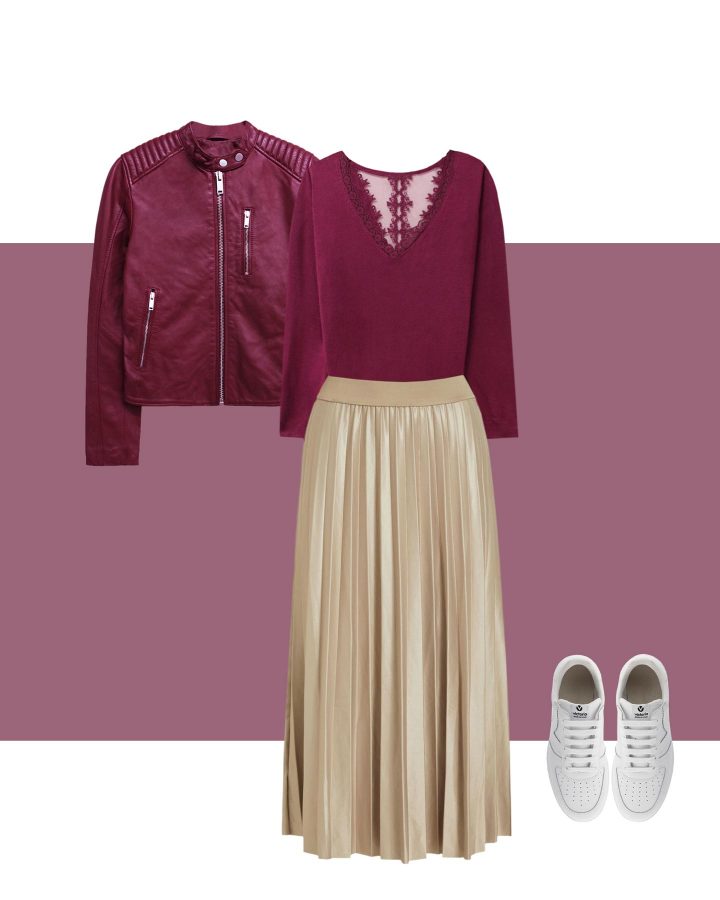 Metallic effects are still very much in vogue at the end of the year. And doubly right now, since the gold-silver trend. is a new pillar of this fall-winter 2021-2022 season .
For this look, pair a small burgundy sweater with lace details and a gold pleated skirt. The alliance of the two automatically propels you into a chic style and an evening atmosphere. Don't hesitate to slip a little casual in there with a pair of trainers and a perfecto.
Burgundy and black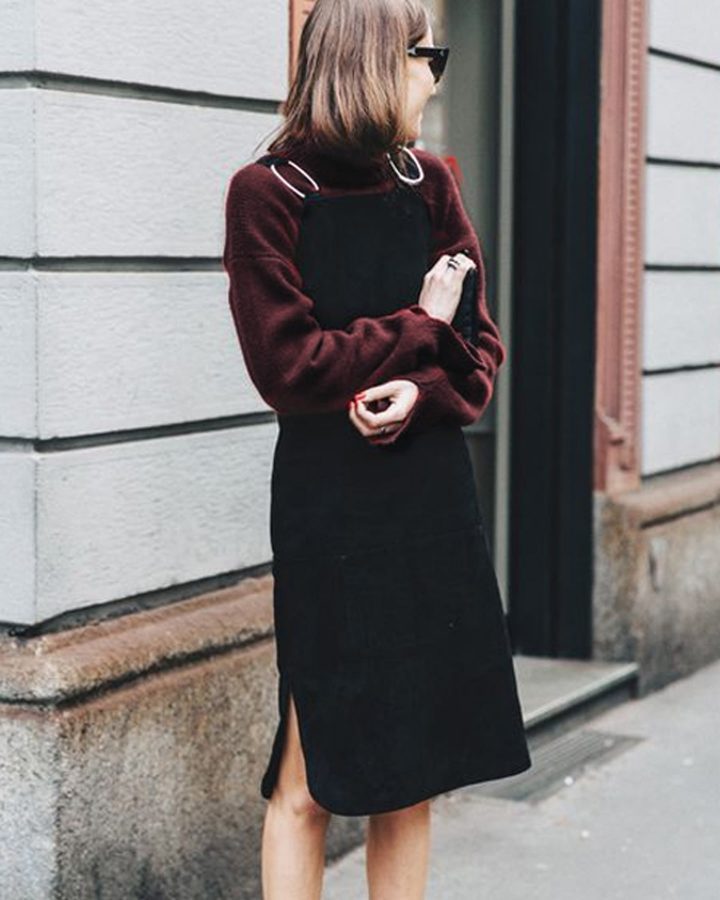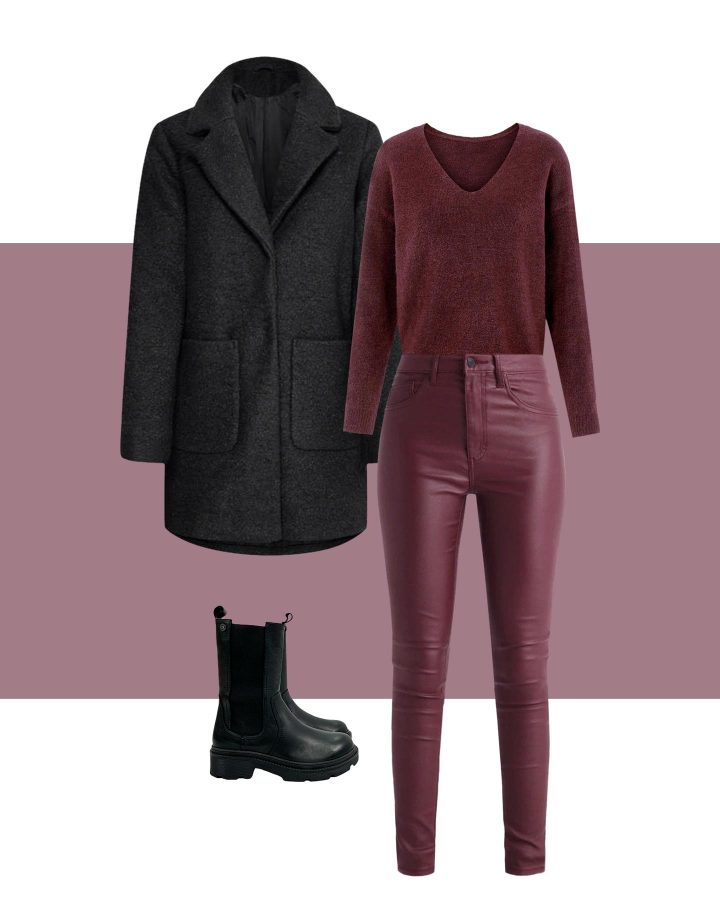 Finally, the neutral par excellence and which supports any color is obviously
black. With a burgundy piece, you immediately get an elegant and very trendy touch.
Our look proposal for this duo of dark colors starts from a monochrome base. Burgundy wool sweater and waxed trousers in the same tone, to start. Complete with a black coat, teddy or similar model, and a pair of track ankle boots. 100% trendy!
What colors does burgundy correspond to?
The good thing about burgundy is that it suits almost all skin tones. If you already know your color type, follow these tips. If not, feel free to read our guide to colorimetry here .
Simply put, burgundy pairs easily with winter, summer, and fall types. The spring type is the only one that is not really favored by this warm color.
What matters is finding the right shade of burgundy, the one that suits your skin tone the best.
If you are a winter type , your ideal shade of burgundy is the one that comes closest to a good tannic wine. That is, a dark burgundy. In general, what looks best on you are cold and intense colors, so choose a variation closer to purple than red.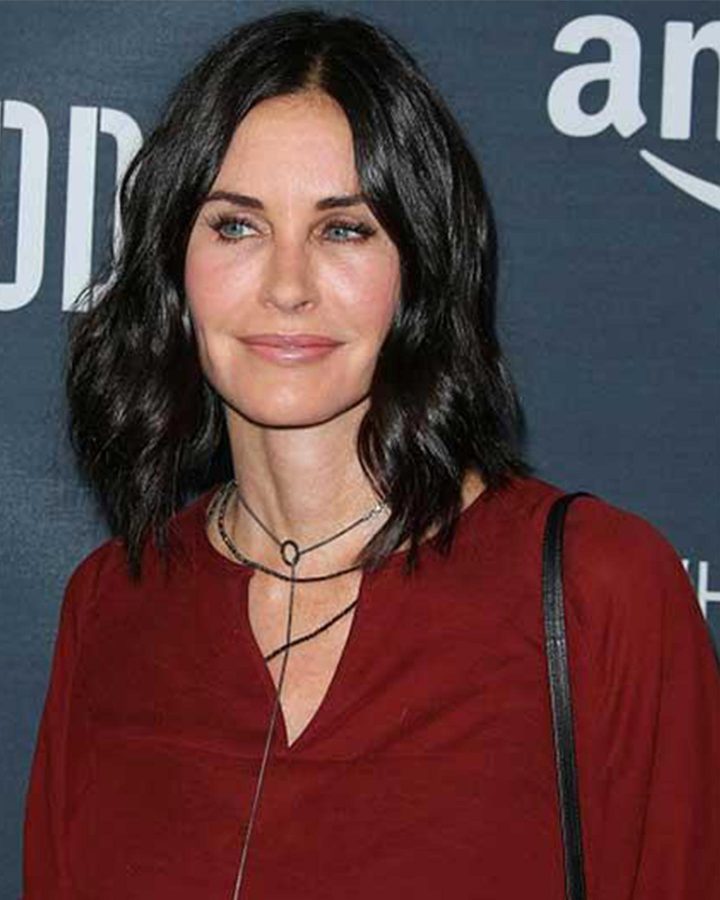 If you're a summer type , your ideal burgundy is softer. Light and creamy tones are generally your best allies. If it leans more towards the icy undertone, this is the right burgundy for you.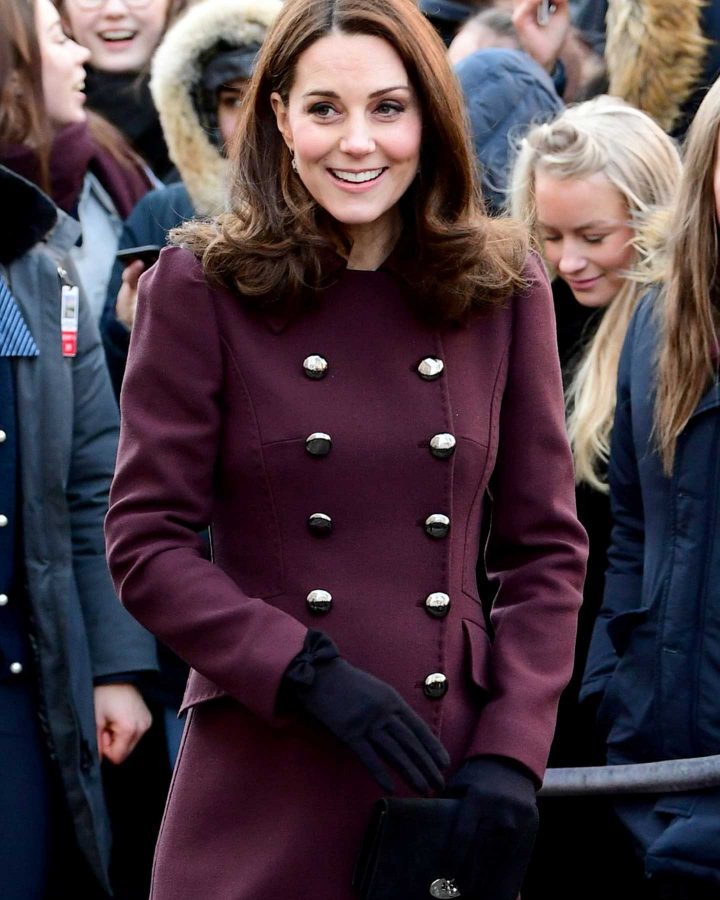 If you're an autumn type , head for earth tones instead. A burgundy with a hint of terracotta is perfect for you.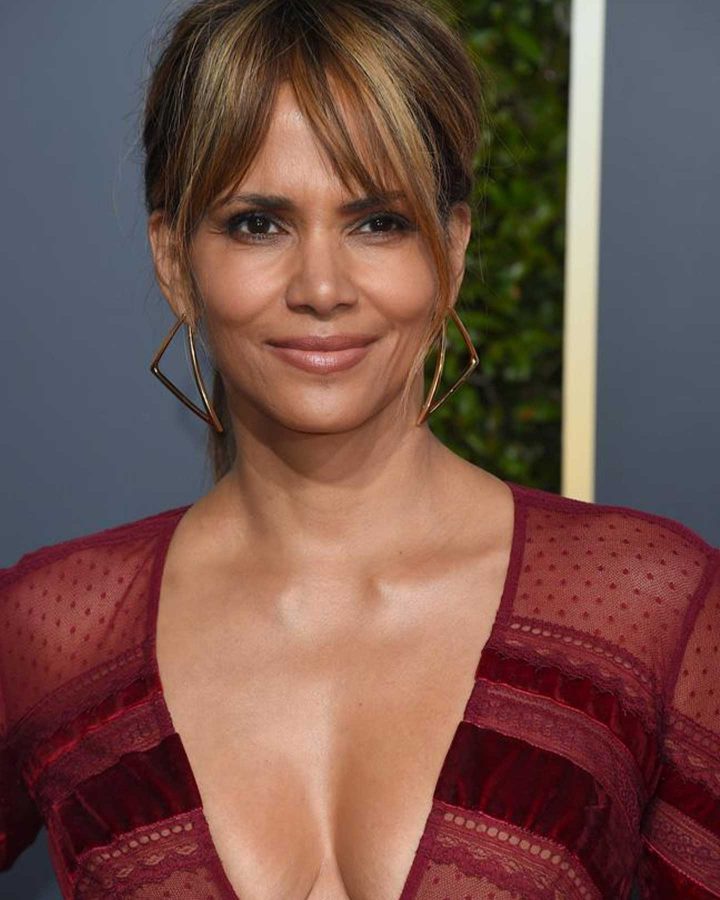 Do not hesitate to ask your Lookiero Personal Shopper for advice on finding the shade of burgundy that will best suit you!