You know the expression "that remains a classic". The reassuring little phrase, to designate a safe bet, which is applied to a good film as well as to a good wine. It's a bit like this that we would define the classic clothing style for a woman: a safe bet, timeless and essential. How to ensure a truly successful classic style? You will need the following…
What is a classic (hence elegant) style?
A classic style rests on three pillars: quality, elegance and balance. Visually, it offers the image of a calm, self-confident woman who has found her sartorial maturity. Yes, all at once.
It is constructed from neutral colors (white, grey, beige and black), straight cuts and a few timeless pieces that absolutely must be pampered to make them last.
Not to be confused with a basic or boring style. The classic is simple, but chic!
How to wear a classic style?
There are a few characteristics of the classic style to identify before you start. You will learn to juggle with finesse between timeless and retro pieces, basics and minimalist accessories, to build a perfectly balanced wardrobe.
The good news is that there's always a classic to suit your personality. You can make the trend that suits you the most. Remember: you shape your style, not the other way around.
Good quality clothes, superior and noble materials, which last.
Neutral colors, which harmonize with each other.
Simple cuts and straight lines.
Ruffles, frills and exuberant details.
Flashy colors.
Maxi prints or patterns that are too dense.
The must-have clothes of the classic style
Classic winter or summer style: find out which pieces are essential for a well-assembled classic wardrobe. Here are some basics, do not hesitate to speak to your Personal Shopper to receive your personalized selection.
A classic style on the dress and skirt side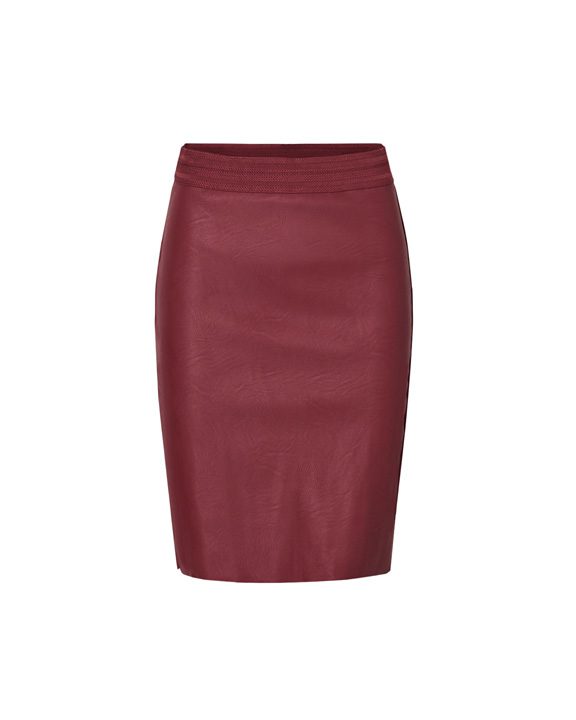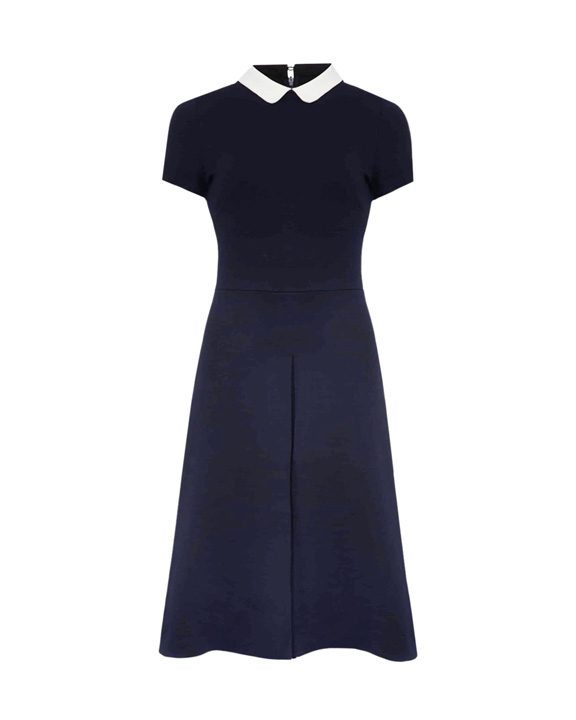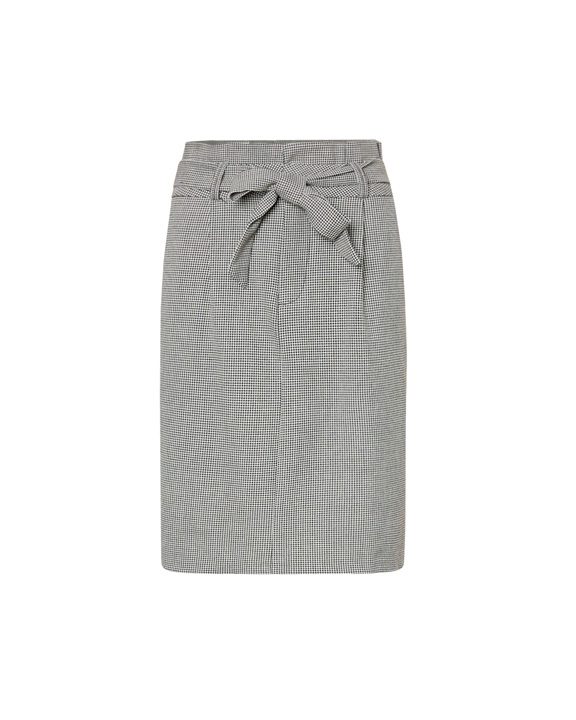 In this category, prefer plain dresses and straight cuts. Midi length, ideally, or just above the ankle. We generally avoid very pronounced necklines and flashy prints. Same thing for skirts, choose a medium length rather than mini, with a flowing fall and little volume. High- waisted skirt models are always a good solution when you want to shape your figure.
What tops for a classic look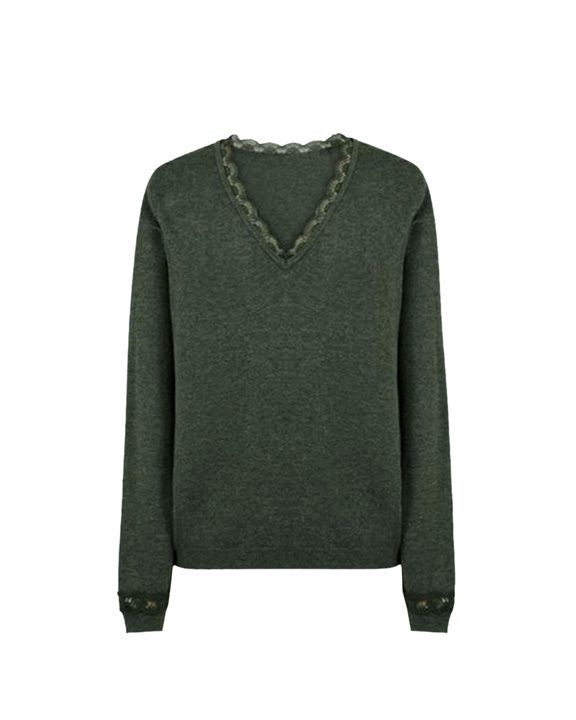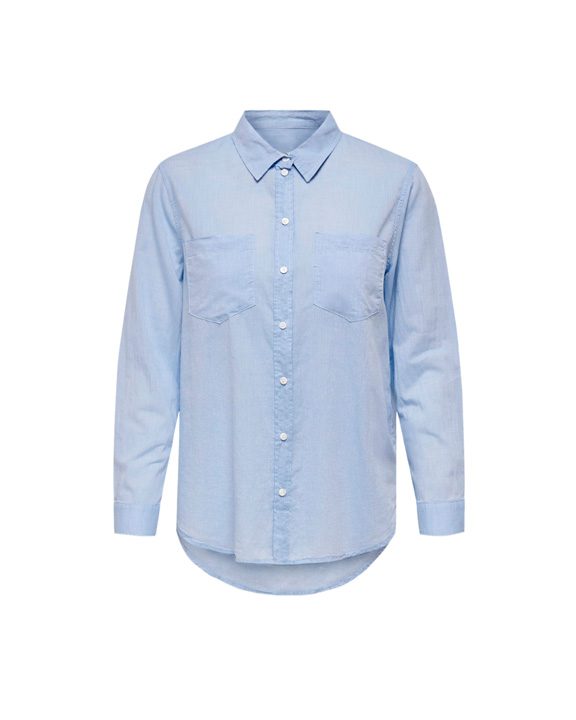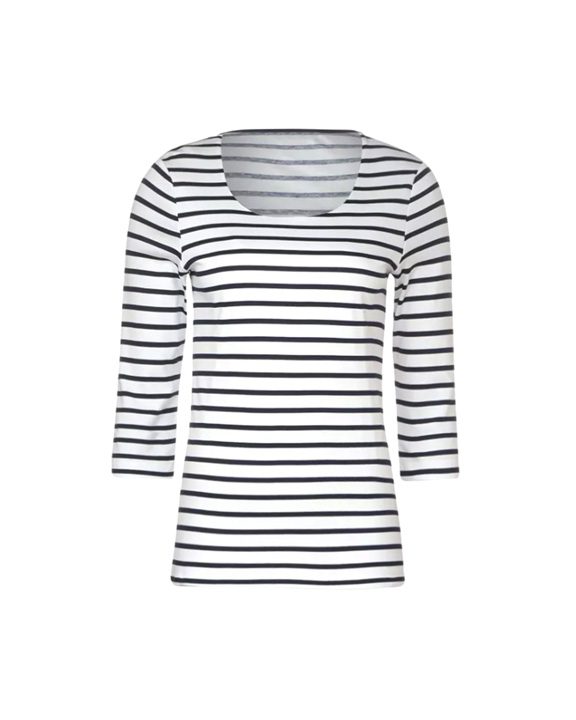 T-shirts and sweaters are generally worn quite close to the body. The perfect model? The little sweater perfectly to your size and its perkins collar. On the shirt side, you can allow yourself a slightly larger cut to obtain a casual effect and, if you like prints, prefer stripes, checks or a very light floral pattern.
Which coat to complete your classic style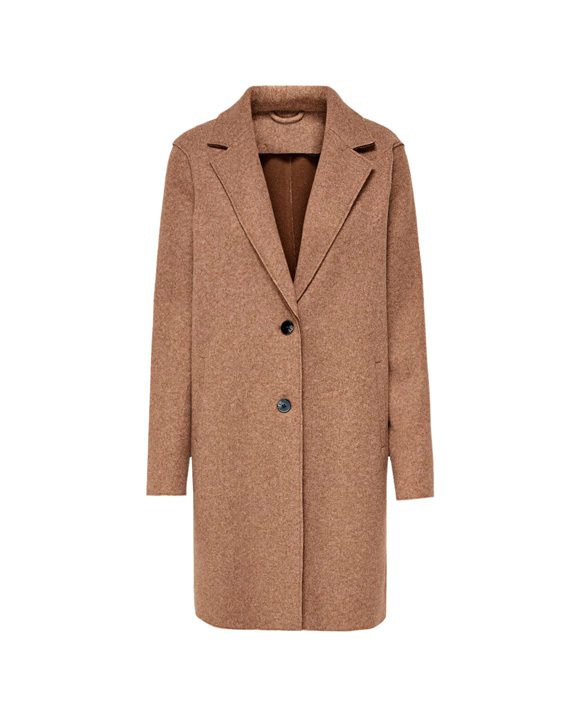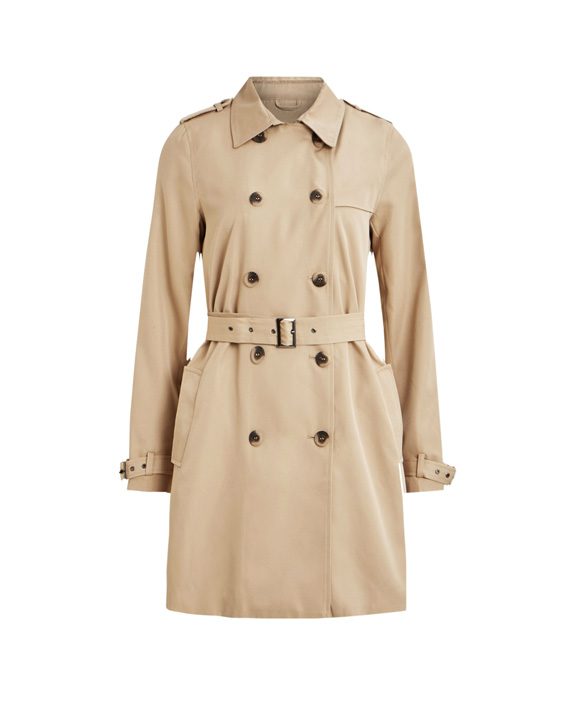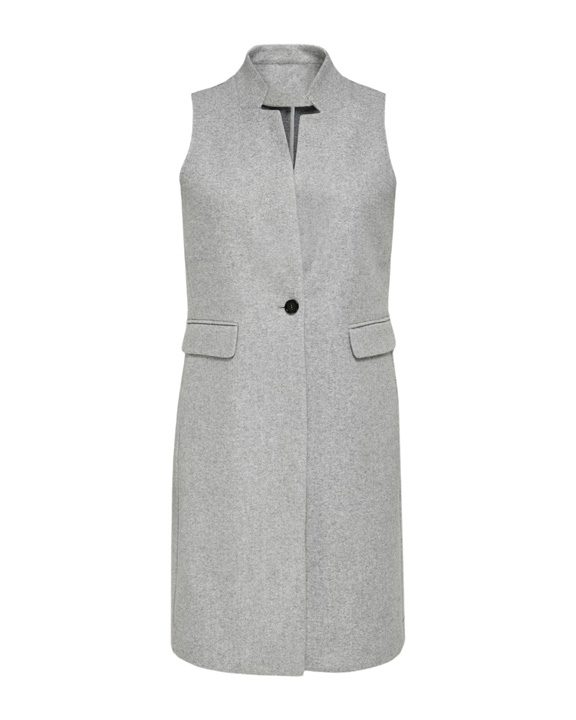 You already know the answer… We often talk about it here because it is a recognized and widely proven essential: the trench coat, of course. It offers you this advantage of knowing how to adapt to the changes of season. It can be worn over a large warm cardigan in winter or open over a t-shirt in mid-season.
The perfect trench coat? A straight cut with a wide collar, slightly masculine , or with a belt that allows you to mark your waist if you rather want to feminize your look.
In the same category, don't forget the blazer, a guarantee of elegance and a good asset to shape your silhouette.
Which classic trend is most like you?
We announced it to you above, the classic style comes very easily in different forms. From the most casual to the most formal, from feminine to masculine, you are bound to find a version that suits you. You can also pick from all these categories to vary the pleasures according to the day and the mood.
Also remember to consult your Personal Shopper to adapt the style you like to the woman you are.
A classic and sporty style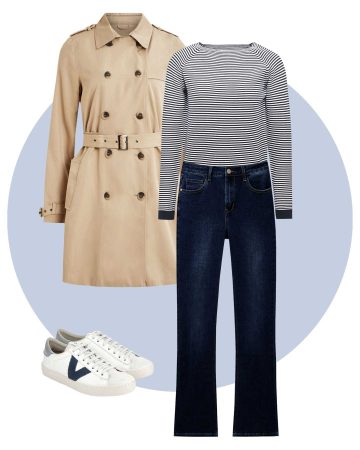 If you are looking for comfort, bet on a slightly sporty note. Combine, for example, a sailor top and indigo cigarette or straight cut jeans, with a pair of white tennis shoes and a closed trench coat.
You get a timeless casual look, perfectly in line with the classic style.
A classic and romantic style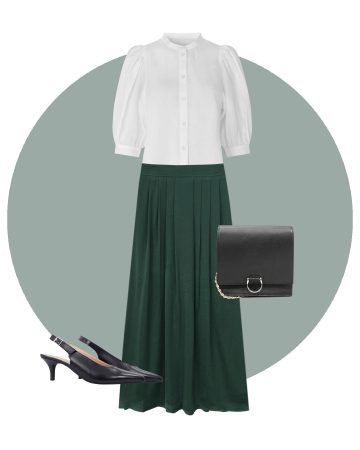 You can appropriate a few pieces borrowed from the romantic style, provided you integrate them subtly into your classic look. A shirt with (slightly) balloon sleeves, for example, paired with a midi skirt and kitten heels, gives you a delicate touch. Consider accessorizing this look with a slim handbag and, why not, red lipstick.
Classic and minimalist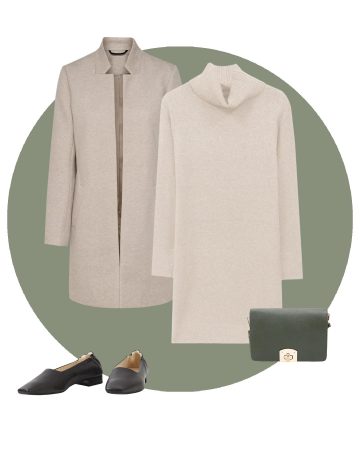 Chic trend par excellence, the minimalist version can also be very comfortable thanks to clothes that are more and more pleasant to wear.
Pair a knitted dress in a neutral tone (beige, for example) with a straight-cut masculine coat. Try combining the two pieces in the same tone to create a sense of height, or create contrast with a dark but still plain coat. As for accessories, black loafers and an ultra-thin shoulder bag will complete your look perfectly.
Classic style and masculine touch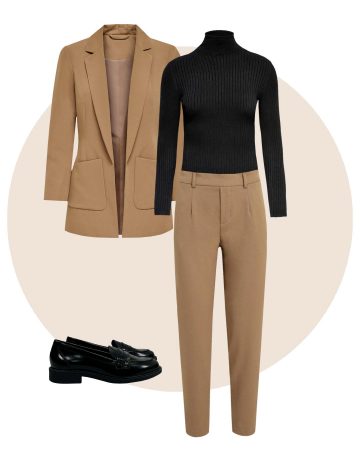 The androgynous side goes well with the classic style. You can imagine a look from a well-designed blazer and its tailored trousers in the same neutral tone, for an elegant touch.
Do not hesitate to break the too formal side with a turtleneck sweater and loafers, or a pair of thin white sneakers.
A sober and dressed look, which ideally accompanies you in a professional setting, for example.
Some classic style icons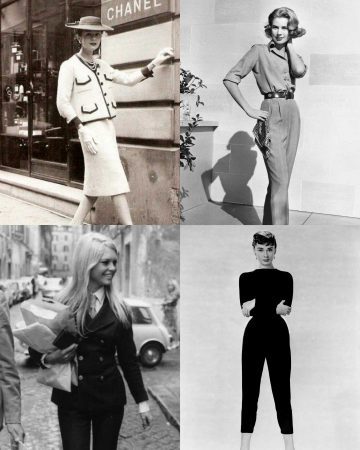 If you're looking for female models who embody or have embodied the classic style, you can start by following the example of Audrey Hepburn, champion of the genre. A mixture of glamour, elegance and sobriety, which she has cultivated with looks that have survived half a century without taking a wrinkle. Capri pants and turtleneck: you have the keys!
Another icon to follow: actress Grace Kelly and her tailor-made matching midi dresses and sweater-cardigan sets.
Brigitte Bardot and Catherine Deneuve brought a lot to the classic French style. High bun, leotard and high-waisted midi skirt for one, ballet dancer style, Perkins collar and straight Chanel cuts for the second. Coco Chanel herself is one of the inspiring models, both for her own style and for her fashion designs.
If this grabs your attention, check out other apparels at Lilysilk.com!