Have you ever cooked soup, but something is missing and you start thinking, what else to add? Or, in the process of cooking, you look that you seem to have thrown everything into a saucepan, but still there is a feeling that you forgot something.
Here are 6 ways to make soup even better!
How to make soup more satisfying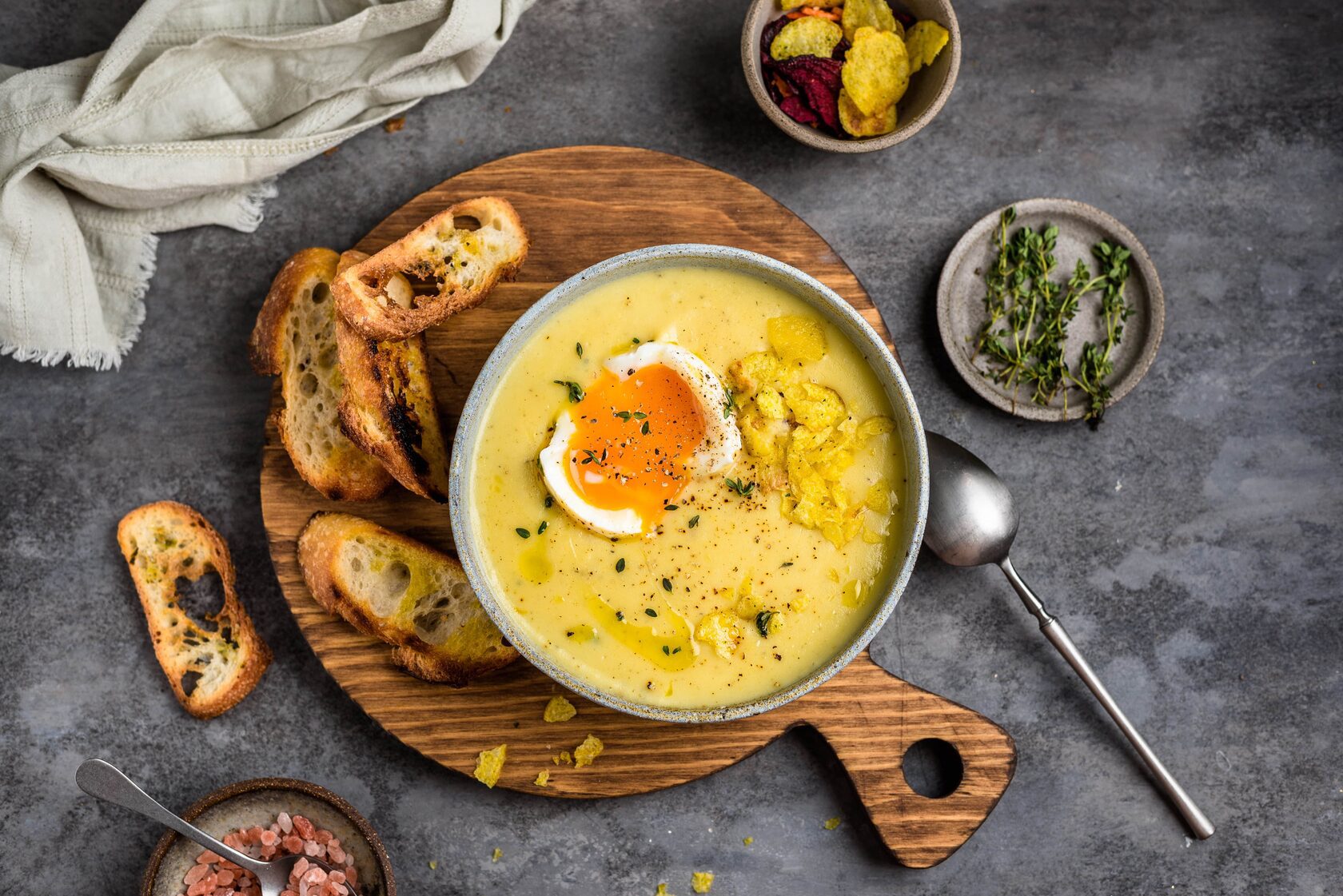 Cook with meat or chicken broth
If there is no broth, add chicken meat, meatballs, smoked meats to the soup
Add cereal or pasta
How to make soup brighter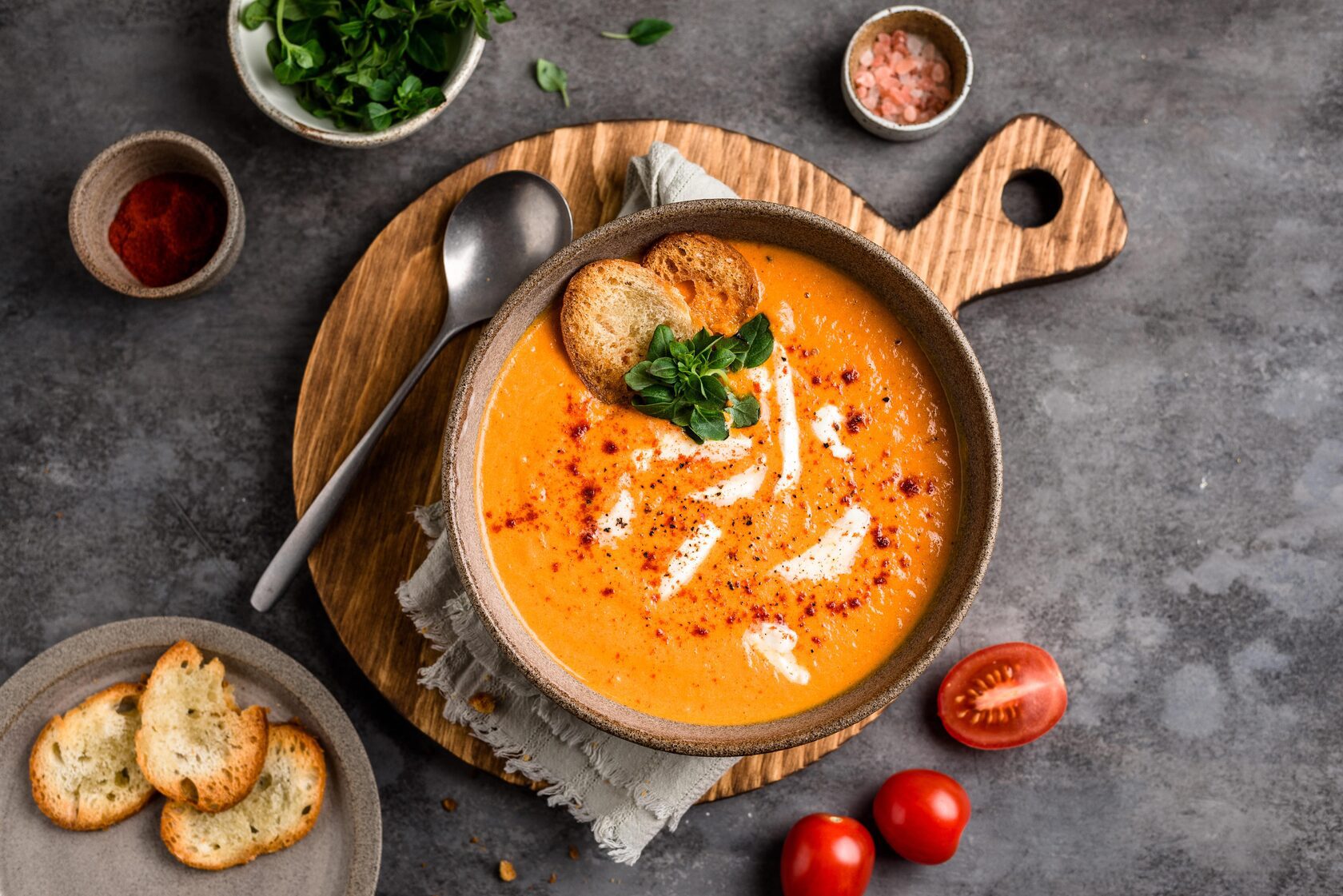 Do not cook vegetables for a long time, as they lose color over time
Use more greens when serving
Add tomatoes or tomato paste
Use spices with color (turmeric, paprika, curry)
How to thicken soup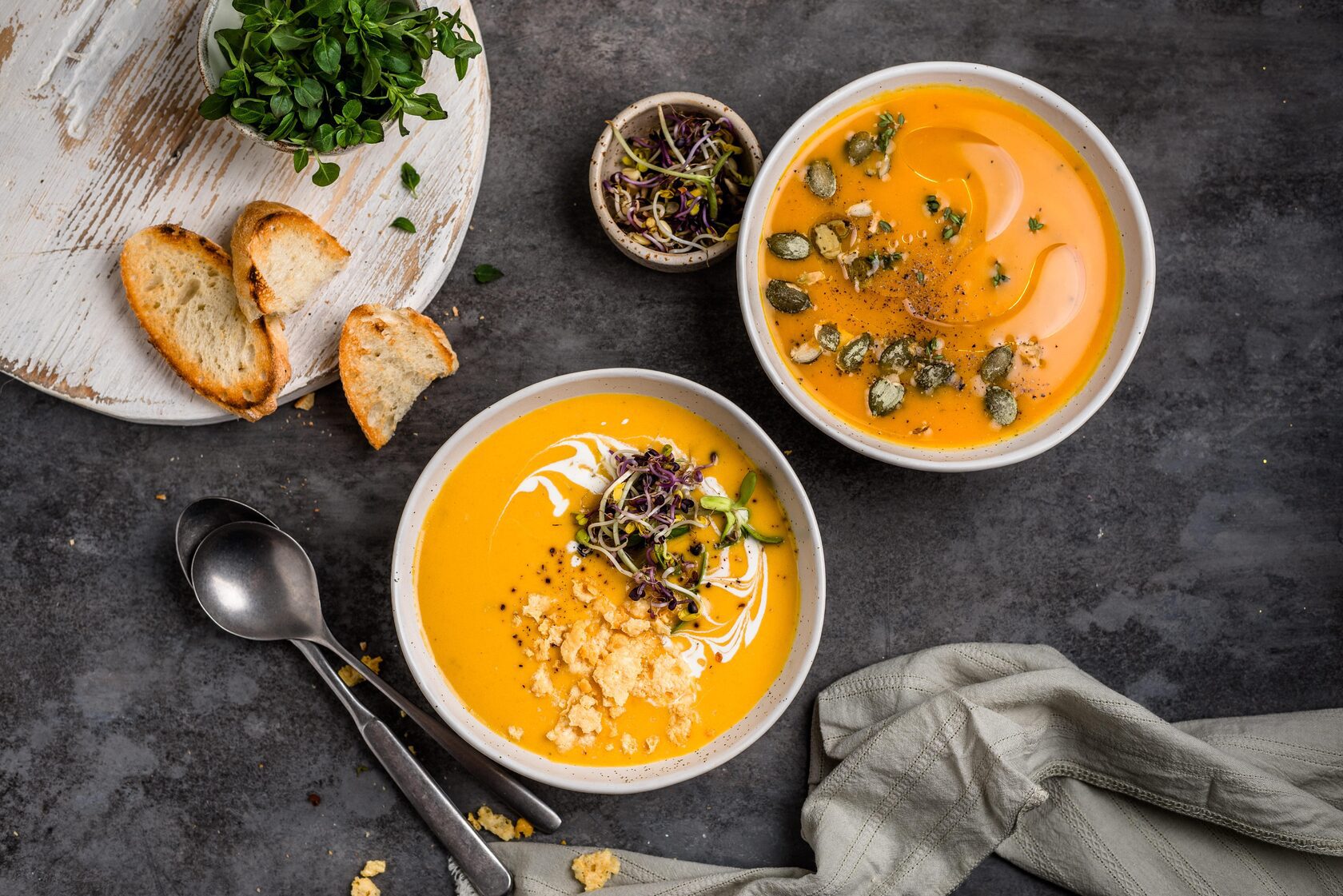 Add more vegetables, especially potatoes
Use flour that thickens the soup
Put more vegetables
How to make soup more flavorful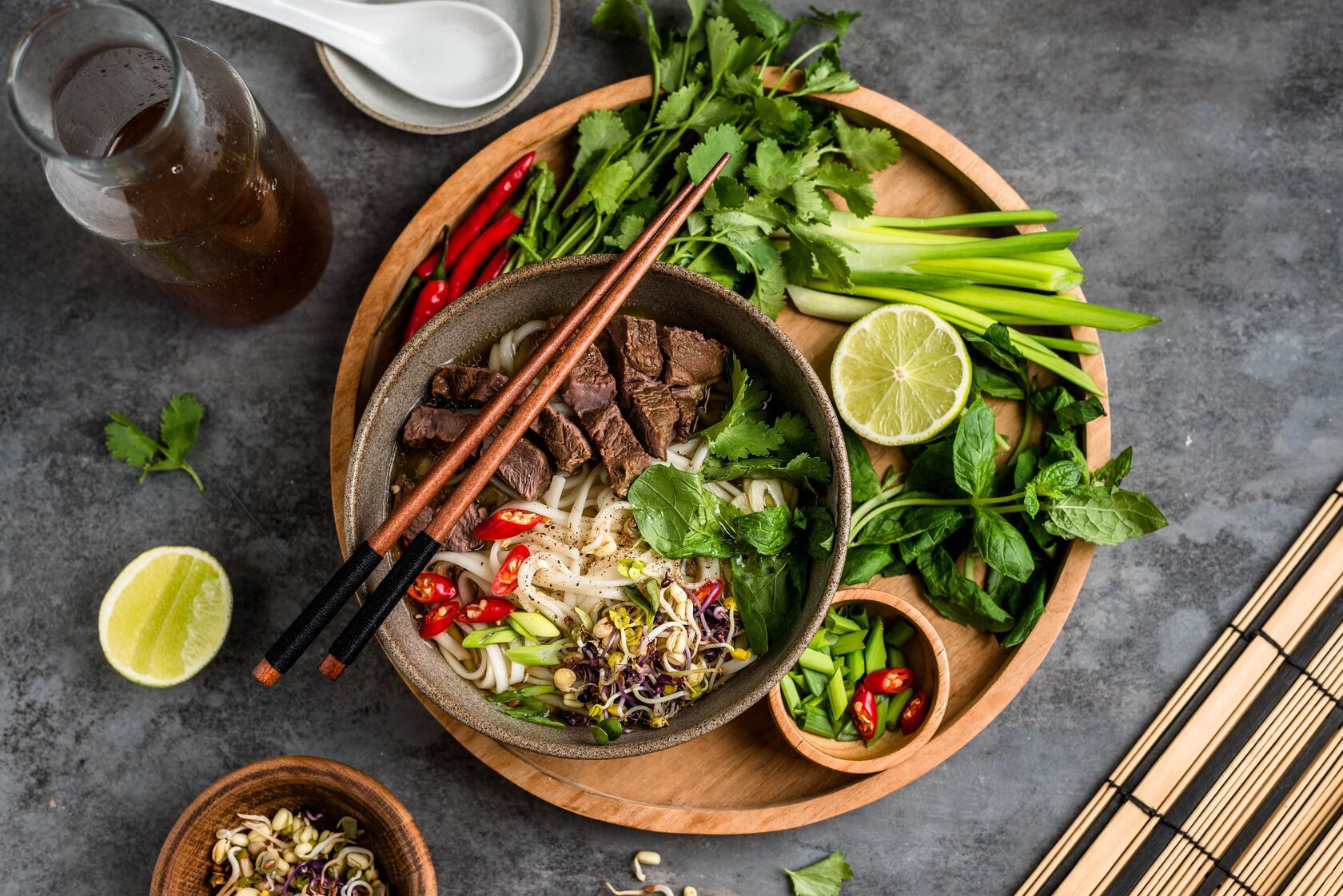 Use spices (bay leaf, pepper, cinnamon, nutmeg, paprika, curry, turmeric, etc.)
Add fresh and dry herbs (parsley, dill, basil, cilantro, thyme, rosemary, oregano, etc.)
Do not forget about fresh garlic, ginger, celery
How to make soup prettier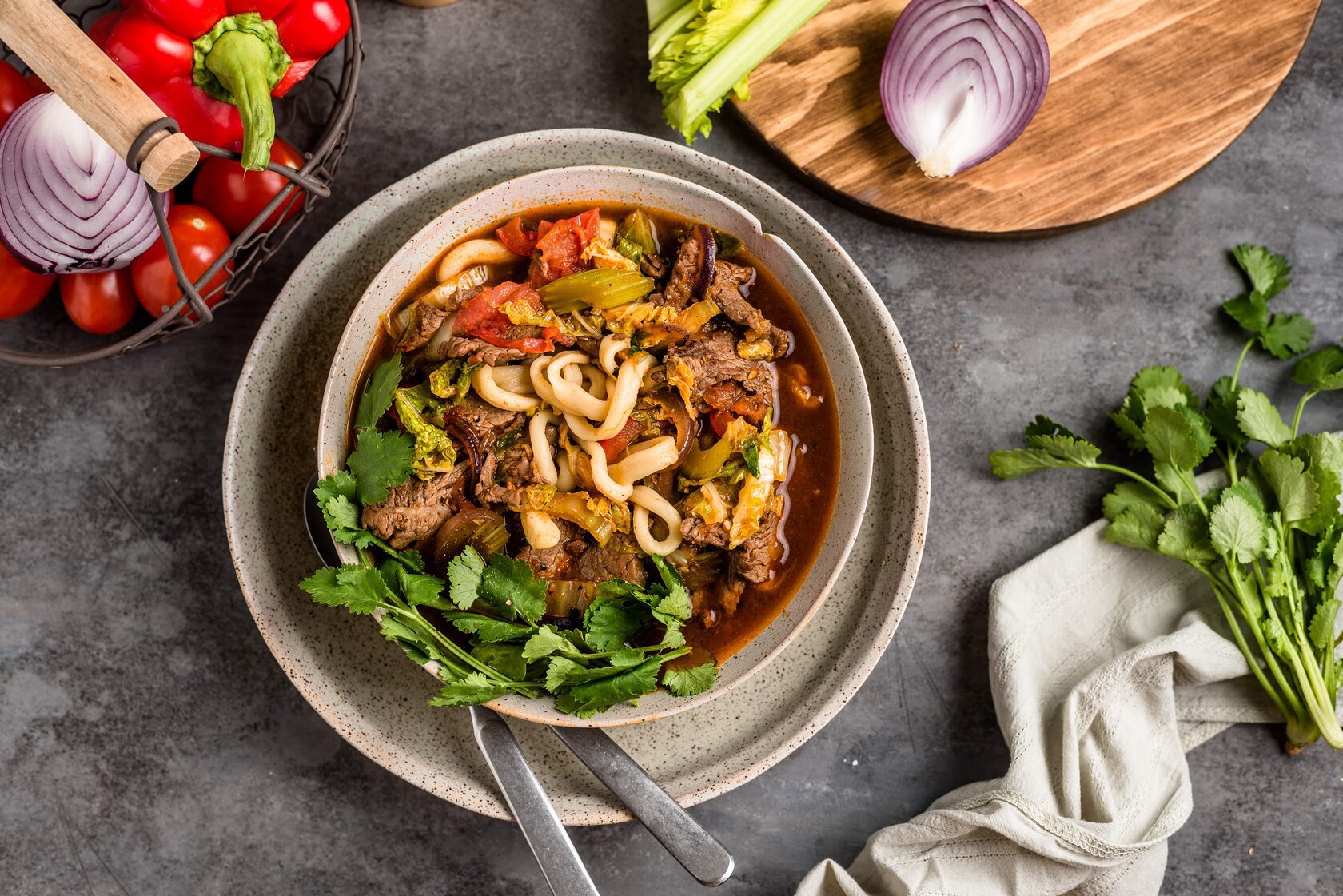 To do this, be sure to decorate the soup with herbs, sour cream, croutons, etc.
Use products of different colors. Red pepper, green zucchini, yellow or red tomato, etc.
Serve in beautiful dishes
Put various additives along with the soup (pates, pickles, snacks, sour cream, yogurt, olive oil)
How to make soup taste better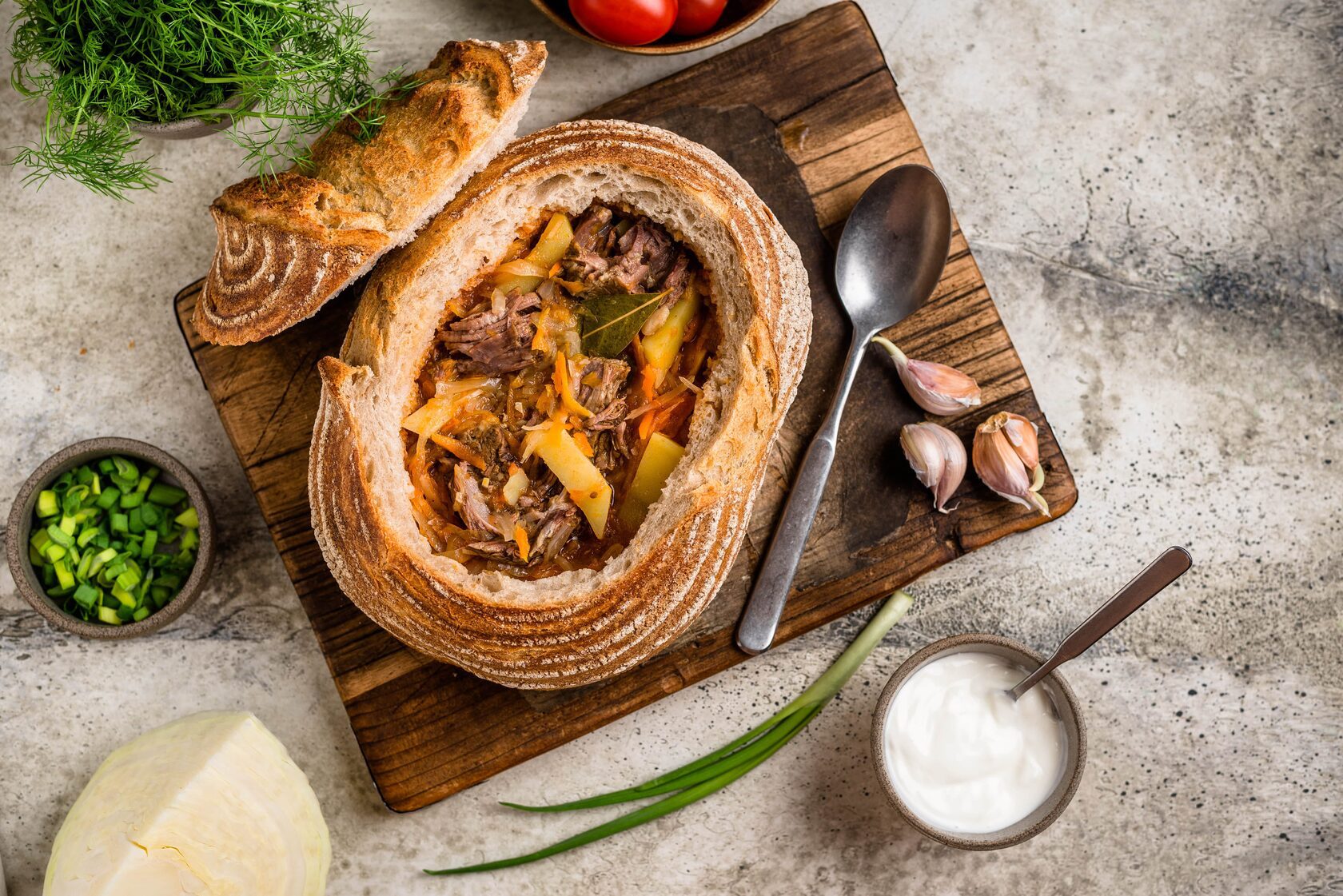 Let it brew after it has been cooked, then all the flavors will unite and enhance each other
Use together all the methods that are prescribed above and many others.
After all, it is the combination of all techniques that creates a delicious soup!
Checkout Healthy Food Menu at Youfoodz and Make yourself Healthier.