From year to year, Greece and Spain are the most popular holiday destinations for Finns in the Mediterranean.
They have beaches, relaxation and sun, lots to see and great food. But if one has to be better than the other, then which one is it?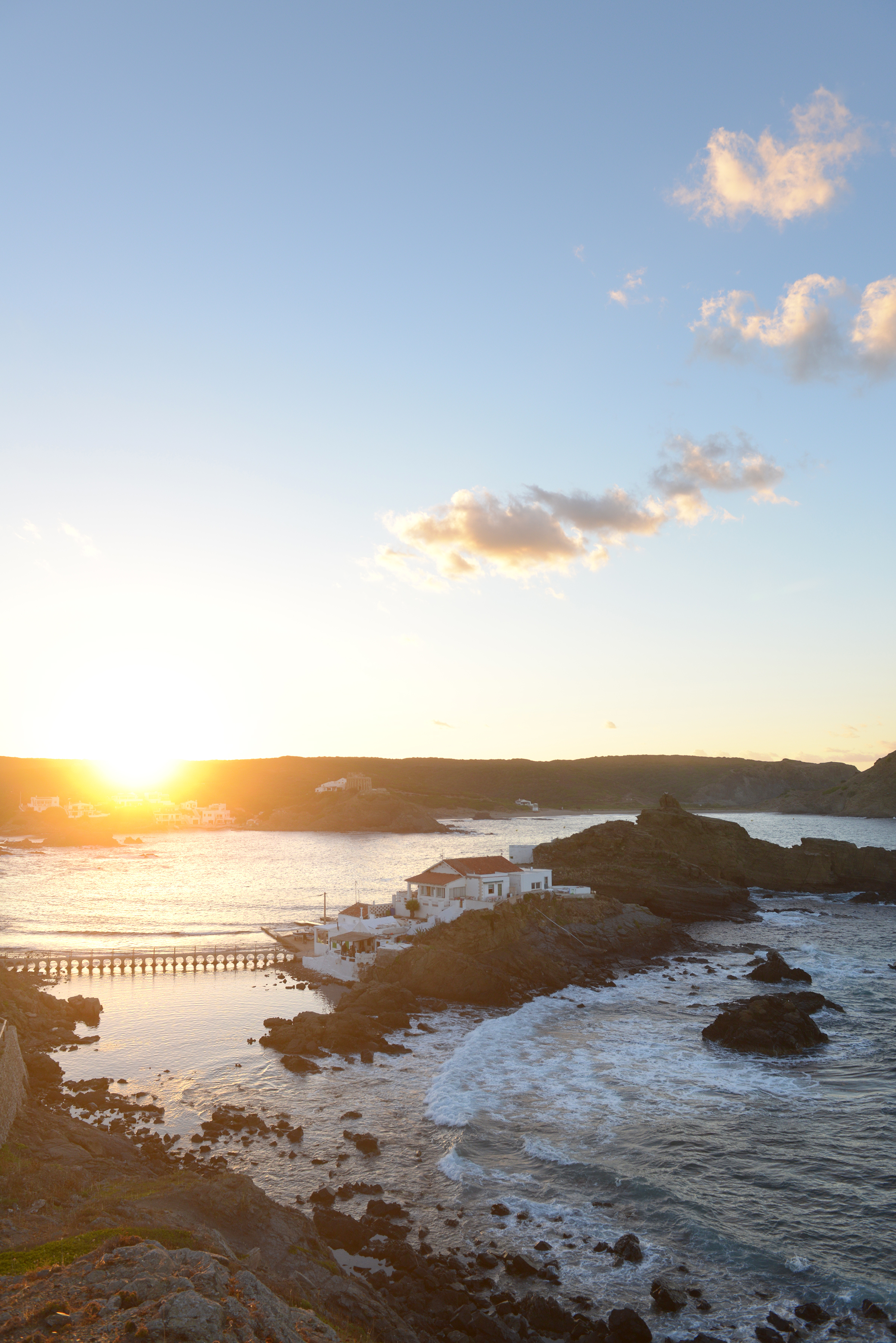 1. Islands – Greece
Spain has only the archipelagos of the Canary Islands and the Balearic Islands. In Greece, there are enough islands with a bucket trade; the inhabited islands are 230! In addition to classic islands like Crete, Kos, and Rhodes, there are how many islands I've never even heard of — for example, I didn't know of any of these until a moment ago googlet: Lemnos, Ammouliani, Meganisi, Antiparos, Sifnos… the list could go on and on.
Although the Canary Islands have nice weather all year round and although the Balearic Islands are important and dear to me in many ways, I give a point to Greece: it feels like you could spend a whole year there touring (at least for yourself) unknown islands. One autumn, I will be carrying out the long-dreamed-of Greek island jumping.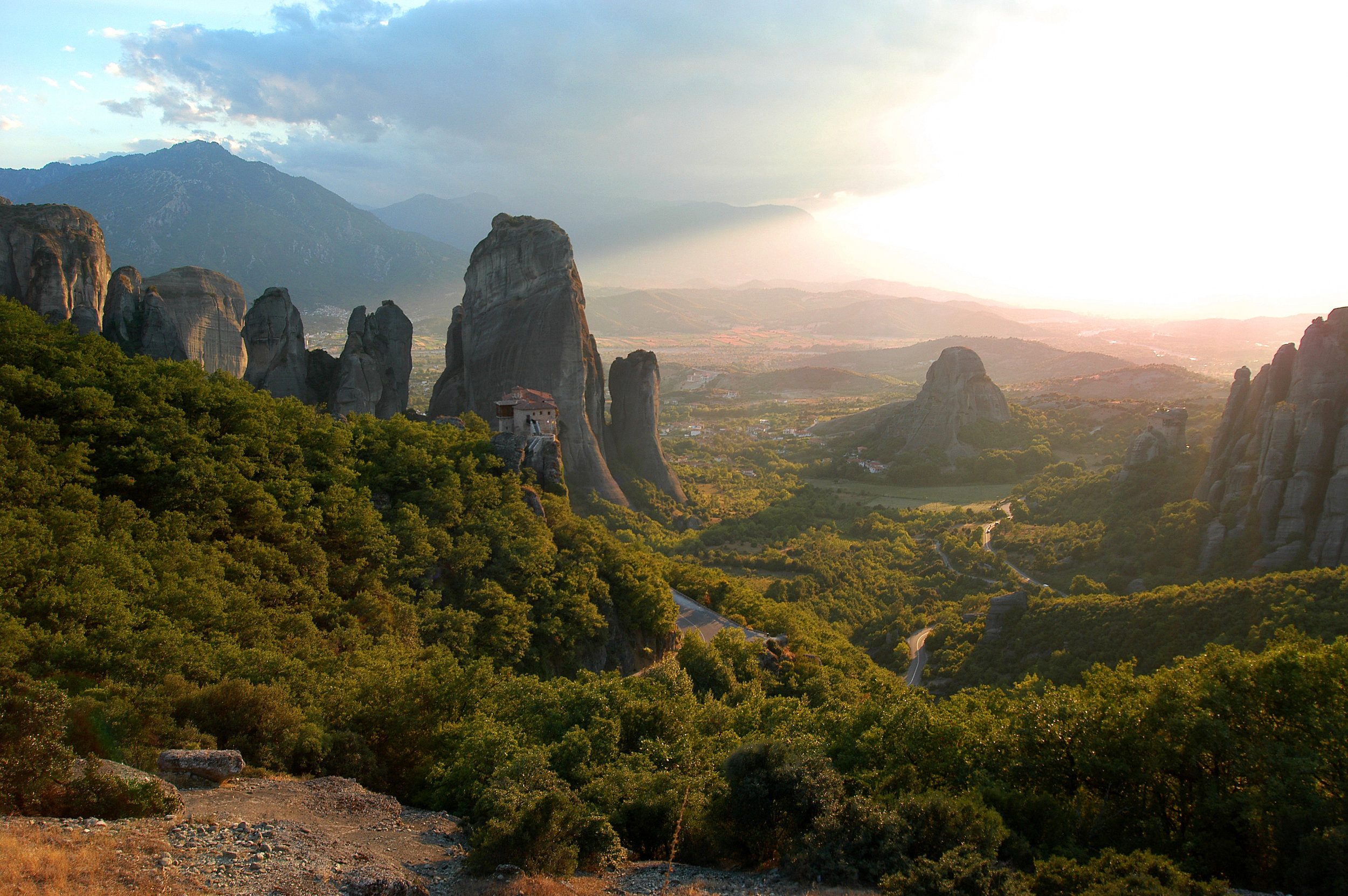 2. Attractions – Spain
Ancient history and monuments, there are enough in Greece. There is also the magnificent Meteora with its fine rock pillars and mysterious old monasteries, but what else is amazing to see in Greece?
Spain is much more diverse in terms of attractions – there is new, old and in between, nature and architecture. The best attractions are not found on islands or beaches, but in cities. There is plenty to see in Barcelona alone for many trips. Spain also wins briskly with its UNESCO World Heritage Sites: 46 in Greece and 18 in Greece.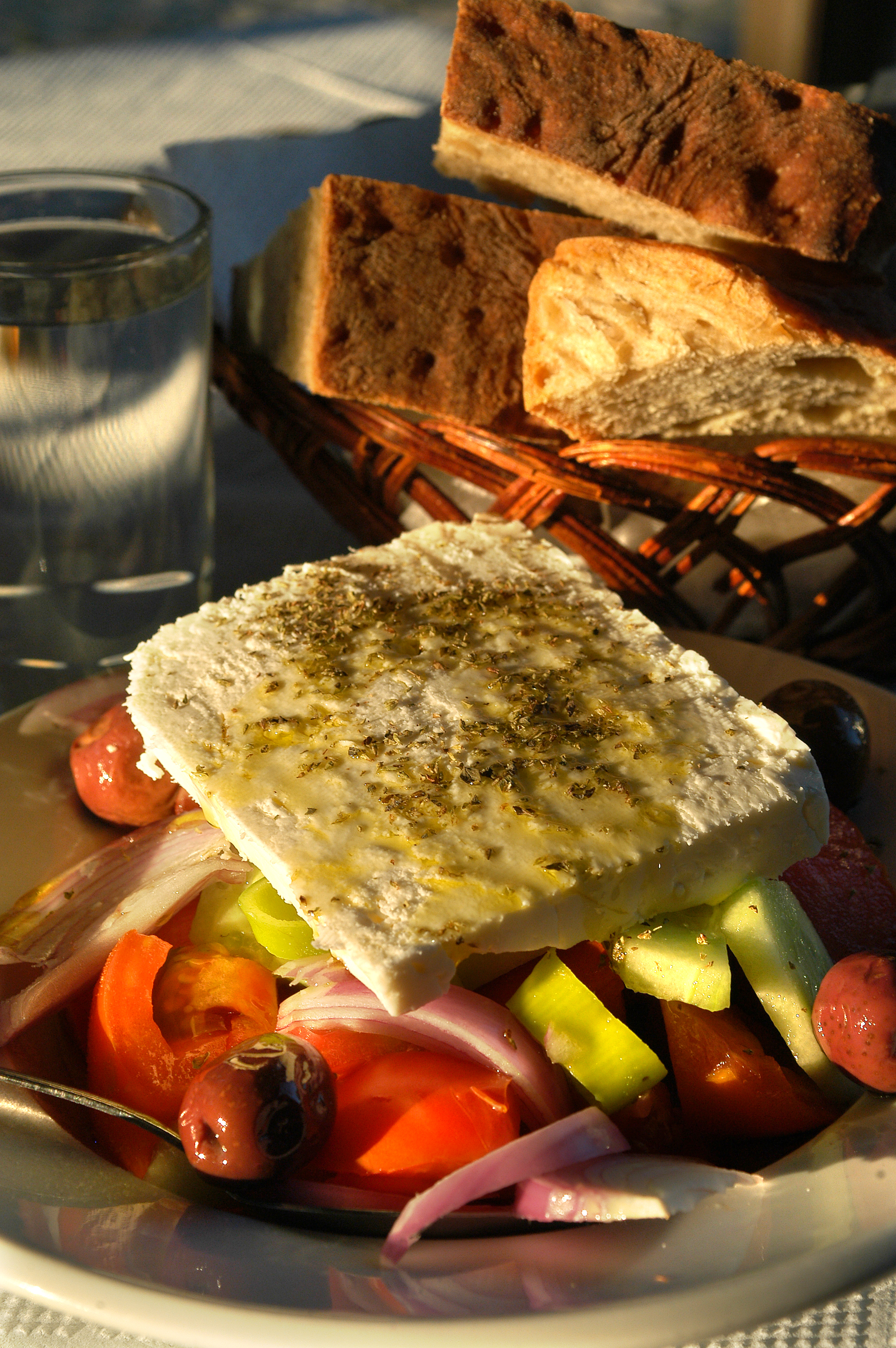 3. Food – Greece
Tapas or mezet, paella or moussaka, potato egg or tiropita cheese pie made from filo dough? Not a very easy choice – I would prefer to take every variety in turn.
But in the salad, Greece takes the score 1-0. In a Spanish restaurant, the salad is mostly a lousy presentation with canned carrots and beets. Instead, the feta salad eaten in the basic Greek tavern can still be dreamed of for years to come. The portion I forked next to the Meteoran Monastery Mountains is still one of the best salads of all time – simple ingredients, but fresh and succulently tasty. And those olives!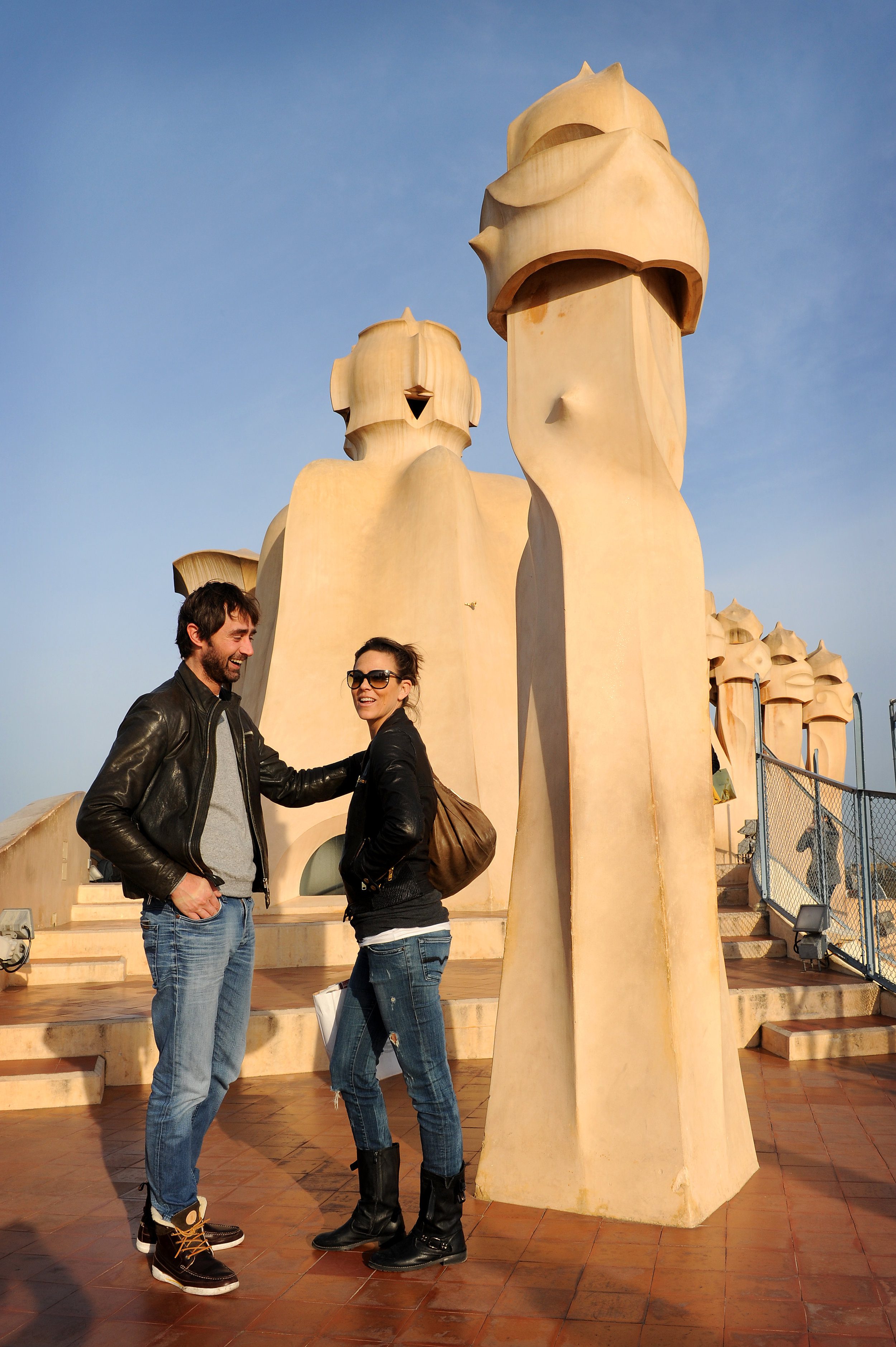 4. City break – Spain
There is Athens in Greece, and of course Thessaloniki, but I cannot recommend it very warmly, at least in my own experience.
Spain has Barcelona, ​​Madrid, Valencia, Málaga, Granada, Seville… etc. Due to its diverse cities, you can travel to Spain all year round, over and over again. The great strength of the country is also the great potential for a combined city and beach holiday – there are huge options from Las Palmas to Palma de Mallorca, from Alicante to Cádiz and San Sebastian, just to name a few. Greece lags far behind in this species.
5. Price level – Greece
Greece is cheaper.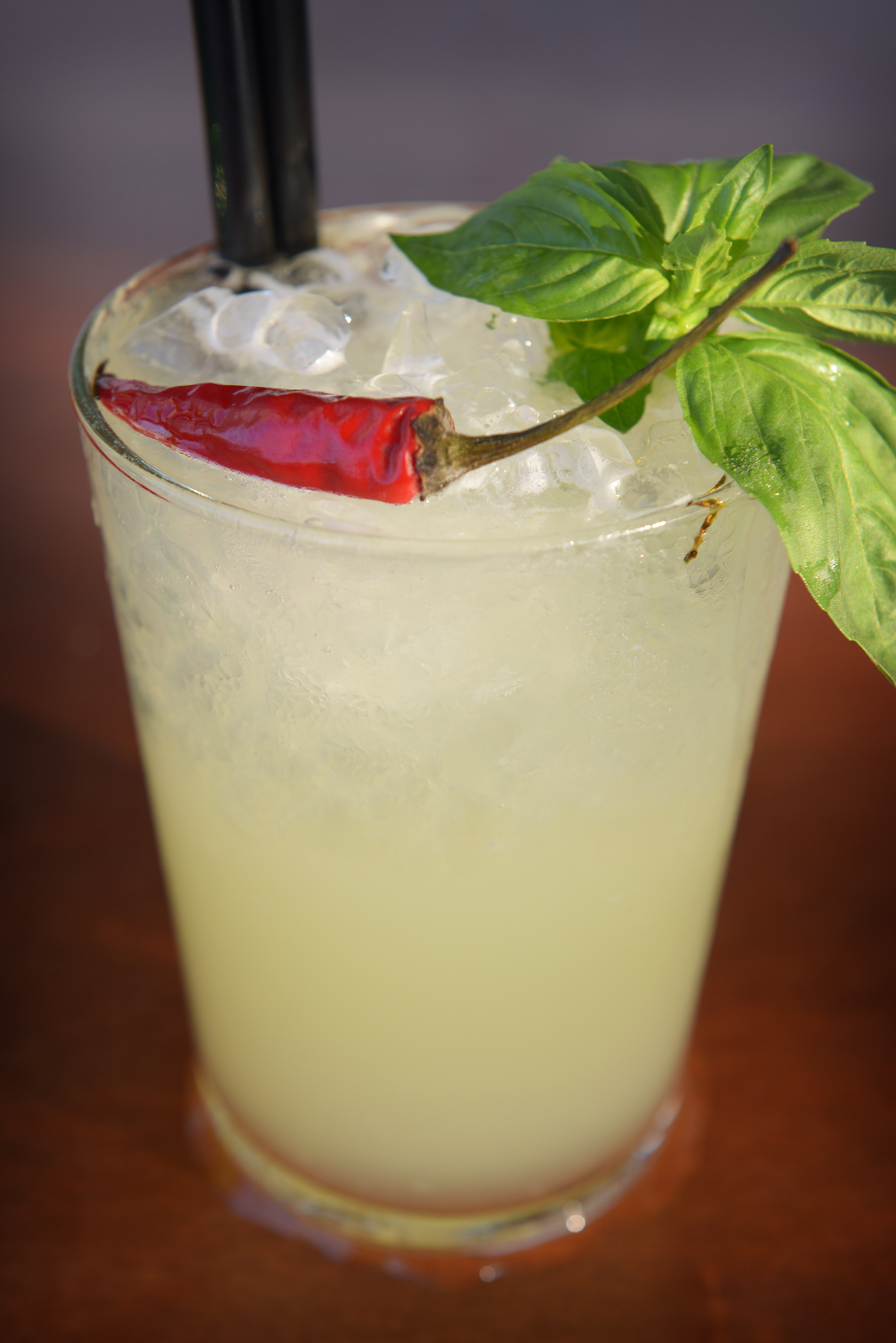 6. Beverages – Spain
Aniseed wine does not arouse any lust, but the mere thought of a well-chilled cava sparkling wine makes you dreamy. And all those other Spanish wines…
Despite the fact that Spanish espresso coffees do not deserve much annealing, they still outperform (syrupy) sweet Greek coffee. Greek frappé iced coffee is made from instant coffee – shameless. A much better-tasting heat refresher is the Spanish Cortado con hielo (espresso, a drop of milk and ice).
Have you tasted your own ice-cold horchata, a milky white drink made from almonds, water and water from the Valencia region of Spain? Ah, it's maybe even more delicious than ice cream.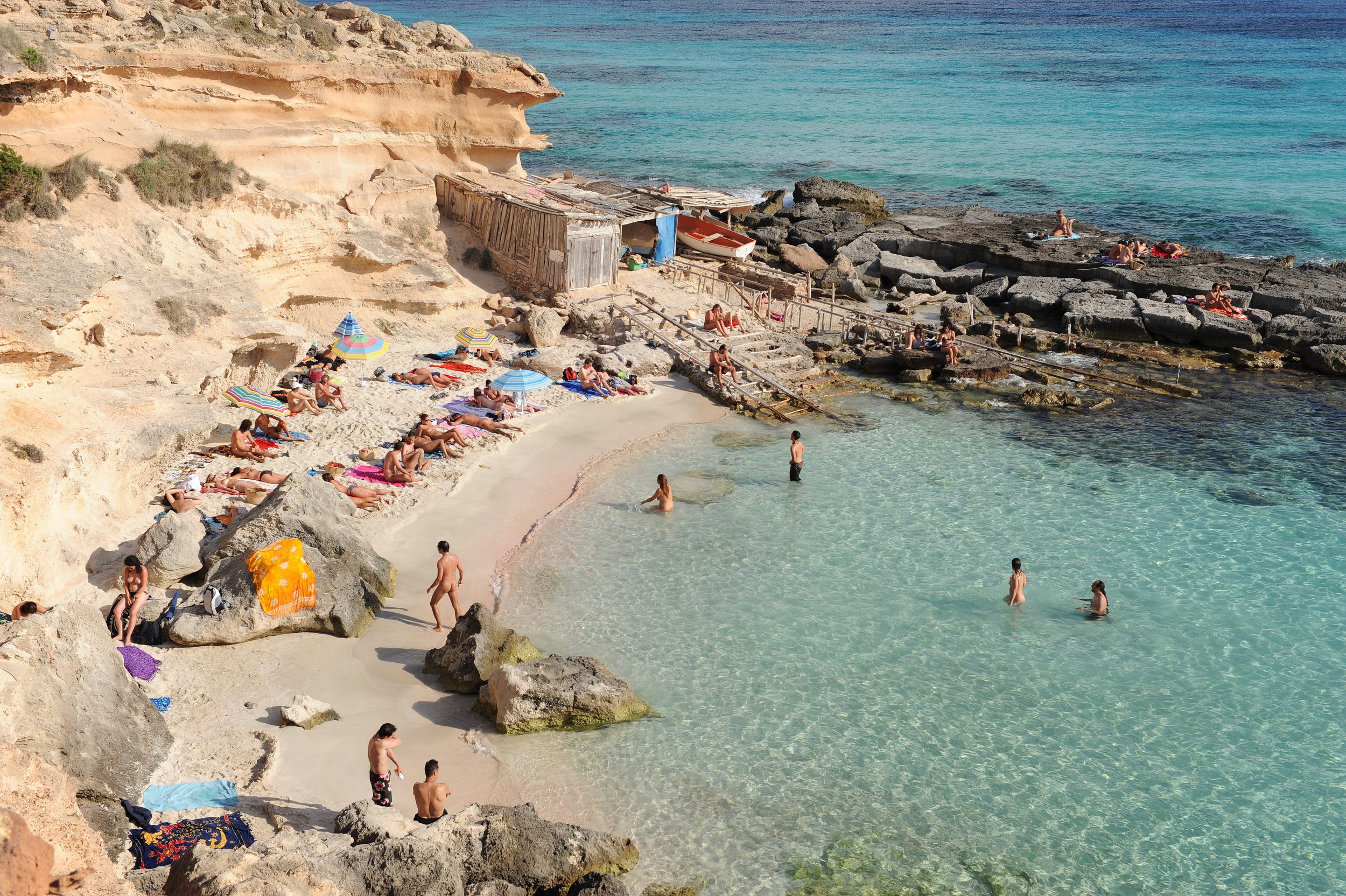 7. Beaches – Greece
There are beautiful beaches in both. For a lover of long sandy beaches, Spain is an overdrive, even though many have been ruined by ugly buildings. But because I am a friend of calm and picturesque little bits, I give my voice to Greece and its dozens of islands – even though the best beaches in the Mediterranean are in Spain, on the island of Menorca.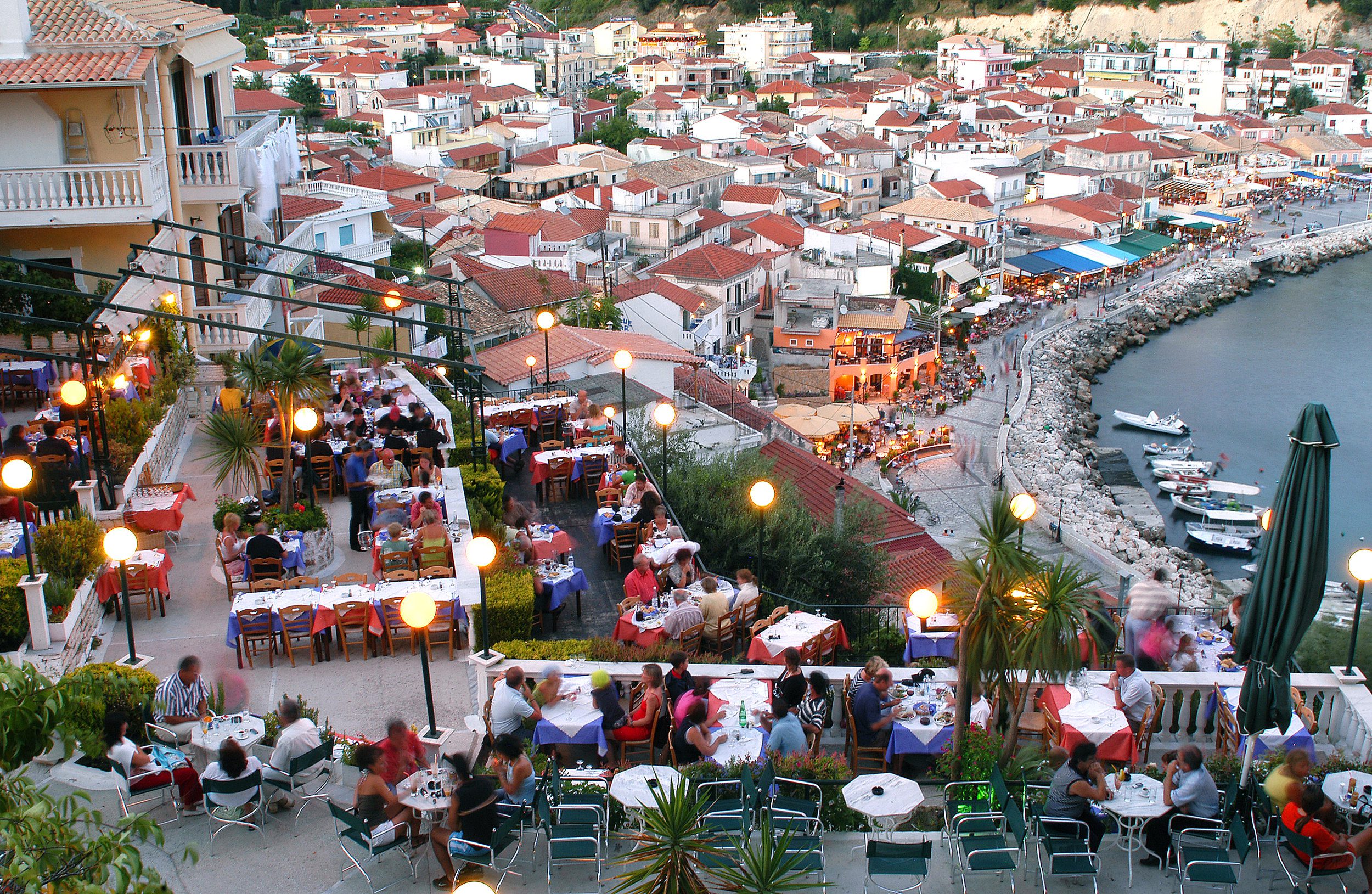 8. Shopping – Spain
Spanish fashion clothes and shoes are already a concept, but what could a Greek buy? Crafts, no thanks. Leather products, jewelry, olive oil?
9. Atmosphere – Spain
Both have a nice, relaxed, family-oriented feel. The Greek atmosphere is perhaps more hospitable, in Spain it is more fun – the Spaniards are the masters of the party. I give the score to Spain, but partly because it's so much more familiar, easier, and closer to me. In Greece, I am much more in the role of an outside observer than in Spain because I do not know Greece. It is of great importance for comfort and attachment to places.
Spain won my race in the slightest, but it really seems to me to be a completely superior tourist destination because of its diversity – it doesn't feel like one country but many.